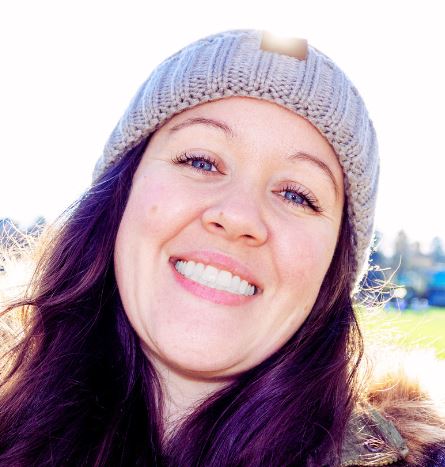 Meet Emily, the heart of Sublimationguides.com. She's a passionate creator who's found a wonderful way to blend her love for crafting with her role as a wife and mother. Emily's journey is all about personalizing everyday items while also running a little business from the comfort of her home.
As a devoted wife and mom, Emily values family above all else. She knows that the little things can make a house feel like a warm and loving home. This belief has led her to explore the exciting world of sublimation, a crafty way to add a personal touch to just about anything.
Emily may not be a tech expert, but her determination to learn and experiment with sublimation technology shines through in her projects. She firmly believes that with the right guidance, anyone, regardless of their technical background, can master this craft and even turn it into a thriving home-based business.
Beyond her crafting skills, Emily is also a nature lover. She finds solace and inspiration in spending time outdoors, whether it's gardening, hiking, or simply enjoying a picnic with her family. This love for nature often finds its way into her creative pursuits.
When she's not crafting or tending to her garden, Emily enjoys cooking up delicious family meals, helping her kids with their schoolwork, and relishing the joys of being a loving wife and mom. Her journey on SublimationWay.com is all about turning her passion into profit while savoring the beauty of family life.
Join Emily on her creative adventure at SublimationWay.com, where she shares her crafty insights, homemaking tips, and ideas for personalized creations.
Share With Us 
If you have stories and experiences about sublimation printing that you think other people might find helpful, you can share those with us.
If there is anything you want to contribute, don't hesitate, just drop a message at info@sublimationguides.com. We appreciate your support.
Follow us on Social Media 
To stay updated with my newly published articles and reviews, you can also follow me on social media.
Thank you for visiting Sublimationway, I hope you enjoy our content! Your continued support is much appreciated!