Are you tired of constantly having to replace ink or refill your printer? If so, then the perfect solution has arrived: The Epson EcoTank ET-4760 sublimation printer!
This revolutionary new product from Epson gives users the freedom and convenience of printing without ever worrying about changing out cartridges or refilling tanks.
With its wireless capabilities, intuitive user interface, and efficient print quality, it's a must-have for anyone looking for a hassle-free printing experience.
In this review, we'll be taking an in-depth look at all that this amazing machine has to offer! We'll also explore every aspect of this Epson sublimation printer, from its features and specifications to review for sublimation.
Epson ET-4760 Sublimation Printer Review 
A quick reminder before you start. Epson ET-4760 is a printer that is not sublimation ready by default. But you can convert it to sublimation and use it as a sublimation printer. Since it is a budget sublimation printer, it can help you save some money.
Unboxing and Setup
The process of unboxing and setting up the Epson EcoTank ET-4760 printer is incredibly straightforward and hassle-free.
After taking the printer out of its box, you should first assess any accessories that may have been included; this particular model usually comes with four bottles of Epson 502 ink, a power cable, a setup guide, a software disc, and a warranty card.
To begin the setup process, connect the power cord to an electrical outlet near the printer and plug it into it.
Once plugged in, turn on the device by pressing the Power button located at the top left corner. Afterward, open up the ink tank lid to reveal four separate tanks.
Take each bottle of ink provided and carefully pour it into its respective tank, until it is full. Make sure not to overfill as spilling could cause irreversible damage to both the interior of your machine as well as nearby surfaces.
Once all four tanks have been filled, wait for 10-15 minutes for the printer to load ink into printheads. While the ink is charging, the power button will be flashing and when it stops flashing, that indicates that the charging process has been completed.
Finally, install any software that came along with the contents in your package onto a compatible device.
Usually, Epson printers come with CD ROM for that, but you can also get the driver and utilities online from their website.
With all these steps complete you are now ready to use your Epson EcoTank ET-4760 Printer!
Features and Specifications
The Epson EcoTank ET-4760 is an all-in-one color printer designed to provide high-quality prints with a low total cost of ownership. This printer has a host of features and specifications that make it ideal for both home and office use.
The EcoTank ET-4760 is capable of printing, scanning, copying, and faxing documents. It uses Epson 502 inks that produce sharp, vibrant colors and fade-resistant photos that last up to 4x longer than traditional inkjet inks.
With an impressive print resolution of up to 4800 x 1200 dpi, you can expect amazing quality prints no matter the source material.
The printer has a variety of connection options such as Wi-Fi, Ethernet, Wi-Fi Direct, and USB  enabling easy connections with other devices.
In addition to its impressive hardware features the Epson EcoTank also offers some great software solutions designed to simplify your printing needs. The included Epson iPrint app makes setting up your device easy while allowing you to print from anywhere using your smartphone or tablet with ease.
Finally when it comes time for refilling this printer is incredibly economical due to its revolutionary ink tank system which allows users to refill quickly without any mess thanks to its specially formulated bottle design which helps prevent spills or leaks – reducing waste & saving money over time!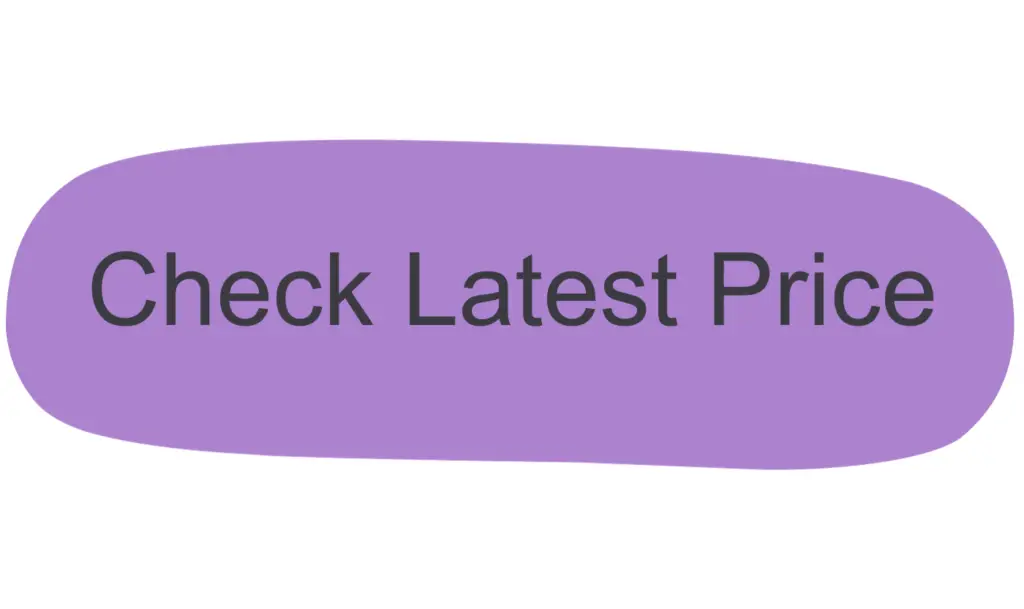 Print Speed 
Epson ET-4760 is a high-performance sublimation printer that offers users both speed and precision when printing.
This all-in-one device prints up to 15 pages per minute in black and 8 pages per minute in color, making it an ideal choice for fast, quality results.
Maximum Print Size of ET-4760
The Epson ET-4760 is a cutting-edge printer with powerful printing capabilities and impressive maximum print size. The maximum print size of the Epson ET-4760 is 8.5 x 47 inches, which allows for larger prints than other comparable printers on the market.
The ET-4760 can also print in the following paper sizes:
8.5 x 11″ ( Letter ) 
8.3 x 11.7″ ( A4 ) 
On top of that, the printer is equipped with Borderless Printing for documents up to 8.5″ x 11″, allowing you to create professionally printed documents without any white borders around the edges of your photos or documents.
This large print size is perfect for creating posters, banners, displays, and more. Its large format capability makes it ideal for businesses, professionals, and graphic designers who need to create large prints with high-quality results.
With this level of detail and clarity, your prints will have an exceptional level of sharpness and vibrancy – making them perfect for any project that requires high-precision results.
Built-in ADF 
The Epson ET-4760 also comes with some incredibly robust features like duplex printing for two-sided documents and borderless printing for edge-to-edge images without white borders.
The automatic document feeder (ADF) further enhances productivity by allowing you to quickly scan or copy multiple pages in one go without having to manually turn each page over onto the scanner glass plate. This ADF holds up to 30 sheets at once so you won't have to keep refilling it every time you need to make multiple copies or scans.
Thanks to these amazing features combined with its impressive maximum print size of 8.5 x 47 inches, the Epson ET-4760 is an unbeatable printer that can handle even the most demanding tasks with ease and superior results every time, making it a must-have for anyone who regularly creates large prints or needs a reliable machine capable of producing professional-looking documents quickly and efficiently.
Touch Screen 
The Epson EcoTank ET-4760 printer is equipped with a 2.4″ color touchscreen that allows users to access and manage the printer's settings directly from the display.
This color display offers intuitive navigation and menus for easy setup and operation. The touch-sensitive screen responds quickly to help you carry out tasks such as copying, scanning, faxing, and printing with ease.
Ultimately, the 2.4″ touchscreen on the Epson EcoTank ET-4760 printer makes managing your print jobs easier than ever before while eliminating the traditional buttons for different functions thanks to its expansive range of features!
Our Verdict
In summary, the Epson ET-4760 is an excellent choice for those looking for a versatile all-in-one printer with impressive speed and quality performance capabilities. With its quick warmup time, wireless connectivity, and borderless photo printing options along with its energy-efficient design it makes a great addition to any home office setup or small business environment at an affordable price point.
Final Thoughts 
The Epson ET-4760 Sublimation Printer is an excellent choice for those looking to create vibrant and professional-looking prints. This printer offers high-resolution printing, fast speeds, and user-friendly features that make it simple to use.
The setup process is quick and straightforward. It also boasts a large ink tank capacity so you don't have to worry about running out of ink halfway through a project.
All in all, the Epson ET-4760 Sublimation Printer is an excellent choice for those looking for reliable performance at an affordable price point. From its speedy print speeds and versatile printing modes to its energy-efficient design and user-friendly features, this sublimation printer makes it easy to produce stunning prints each and every time you hit the print button.
Not only that but with its robust connectivity options you can easily share your work with others without having to worry about cables or wires getting in your way!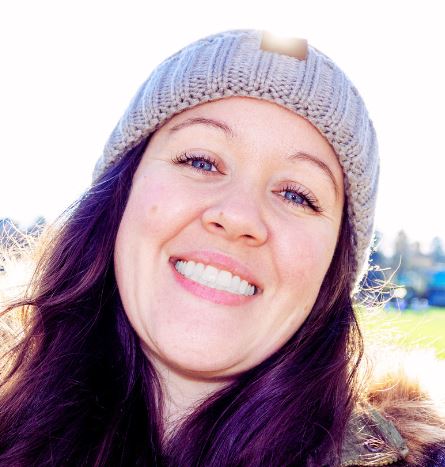 Emily loves making things special.
She's also a mom and a wife who enjoys crafting and runs a small business from her home. She knows that the little things can make a house feel like a warm and loving home. This belief has led her to explore the exciting world of sublimation, a crafty way to add a personal touch to just about anything. Her website shares valuable information about sublimation, her crafty ideas, and tips.