Sublimation Printing provides durable and long-lasting results that stay vivid and bright for a long period of time but if the substrate you are printing on is not of good quality, you can end up not getting good results.
The same is true with hoodies, that is why you need to find the best hoodies for sublimation printing to get the best possible results.
Some cheap blank hoodies can shrink and may lose colors which eventually costs you much better than buying a high-quality hoodie blank.
If you are looking for the best blank hoodies for sublimation printing, look no further. We have compiled a list of the top five blank hoodies on the market today. Each one is made of high-quality materials and designed to last.
So whether you are looking for a gift for someone special or just want to treat yourself, we know you will be happy with your purchase. Thanks for reading and Happy Shopping!
Let's get straight on to it.
Top 5 Best Blank Hoodies for Sublimation Printing
Before you head over to hoodies for printing, you first need to understand what makes a plain hoodie good for sublimation.
So here is a quick brief.
Since sublimation printing does not work on all types of fabric such as pure cotton. It works perfectly fine for Polyester or you can also say that polyester is ideal for sublimation.
★ The more polyester it has, the better it is for sublimation. ( Min. 50% )
So here are some high-quality hoodie blanks for sublimation printing that has at least 50% polyester and are easily available online.
The Hanes EcoSmart Hooded Sweatshirt OP170 is the perfect combination of style and comfort. When we talk about the best blank hoodies for sublimation printing Hanes EcoSmart hoodie is on the top always. It is because they are made up of really great materials.
It's made from an eco-friendly, recycled polyester fabric blend, so you can look great while helping to reduce environmental impacts. It is made up of 50% cotton and 50% polyester.
And as I have described earlier at least 50% polyester is needed for sublimation printing so this hoodie fulfills that criteria and it is also very comfortable.
The lightweight fabric has a soft feel and is designed to keep you warm and dry in any weather. It features ample pocket space for your essentials, as well as drawstrings for adjustable warmth and fit.
The hood extends down to your mid back for maximum coverage and protection from the elements. The timeless design makes this sweatshirt versatile and easy to style with other items in your wardrobe.
You can also choose from a range of colors including classic gray, navy blue, or red — ensuring you'll always look stylish while doing your part to minimize waste.
To enhance its build quality it has double-needle stitching for armhole scenes and neck so that it won't tear off quickly.
Not only that it has more than 160,000 ratings among which one hundred thousand plus are five-star ratings which mean customers are really satisfied by this hoodie.
Summary
Whether you're headed out for a casual outing or prepping for a chilly day outdoors, the Hanes EcoSmart Hooded Sweatshirt OP170 will keep you cozy and looking good all day long and to your surprise with so much great quality, it is not as expensive as you think so this makes it a budget hoodie for sublimation too.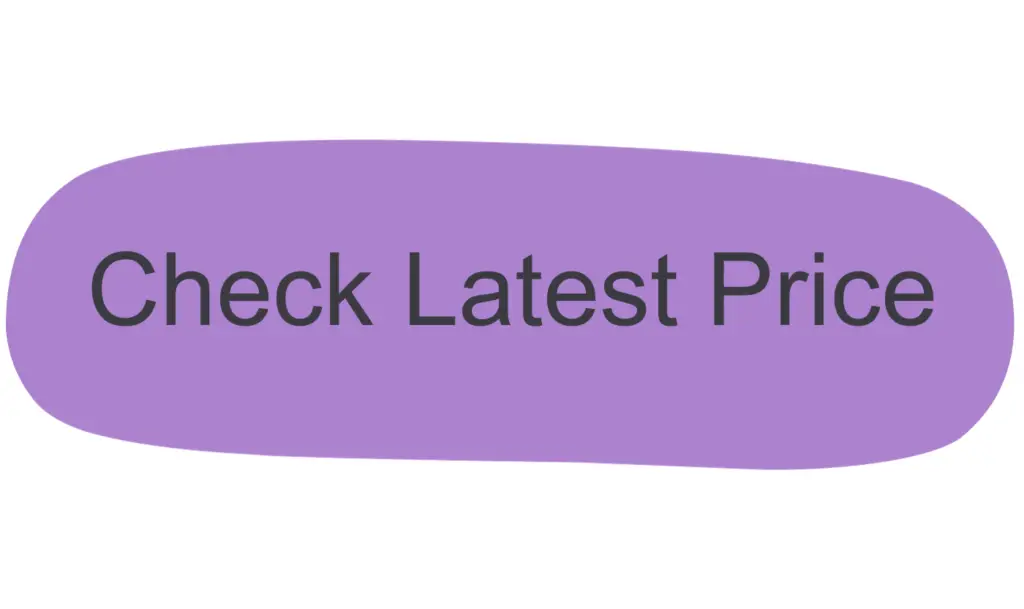 On the second spot, we have the Gildan Adult hooded sweatshirt hoodie that is excellent for DTG printing, screen printing, heat transfer, and embroidery.
While searching for high-quality sweatshirts for blank hoodies you can find several options online but these are but are not specially designed for screen printing or sublimation printing as some may have less percentage of polyester than required.
Gildan Fleece Hooded Sweatshirt – G18500 is a stylish and comfortable option for those seeking high-quality hooded sweatshirts for sublimation.
The double-lined hood with matching drawstrings keeps the chill out on cooler days, while the spandex blend in the ribbed cuffs and waistband makes sure it fits snugly around your body.
The G18500 also features an oversized pouch pocket so you can store your phone, keys, or wallet with ease. In addition to its practicality, the G18500 offers an impressive range of colors to choose from—from classic black to more bold shades such as lime green and neon pink.
It's made from 50/50 cotton/polyester fleece fabric that's soft to the touch yet strong enough to withstand plenty of wear and tear which makes it ideal for sublimation.
Summary
Whether you're lounging at home, running errands, or even going for a jog outside, this hoodie will keep you looking good and feeling great all day long! Not only that this hooded sweatshirt is also very comfortable and all under your budget which makes it the best blank hoodie for sublimation.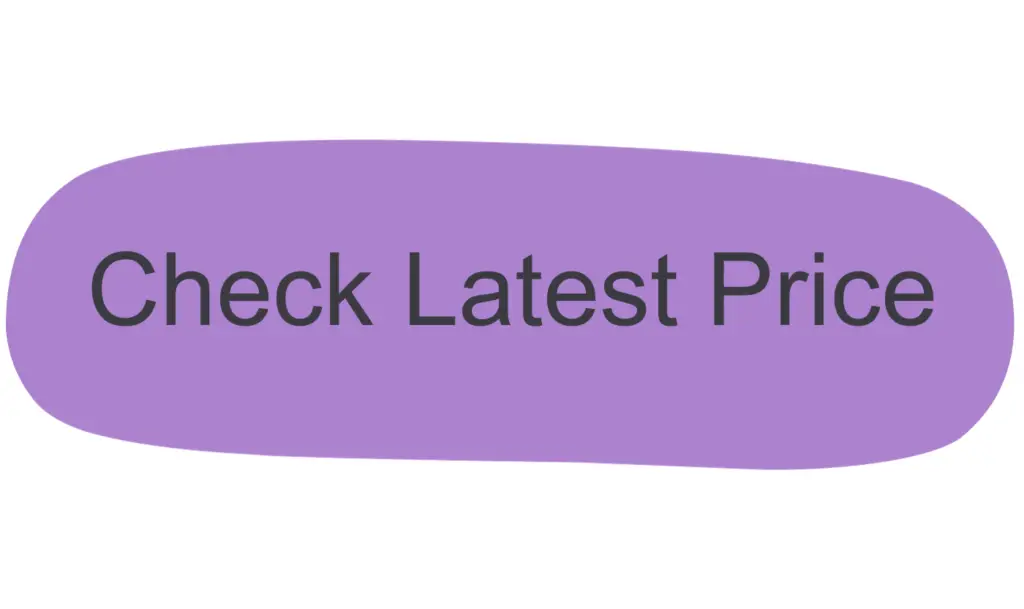 This Jerzees men's fleece hoodie has tons of features to offer you as it is not just a hoodie.
The pullover design is perfect for those days when you want to quickly layer up your look. The hood features a drawcord closure for extra protection from cold winds, and the kangaroo pocket keeps your hands warm as well as gives you somewhere to store essentials.
It's made from a 50/50 cotton/poly blend fabric that provides superior softness and durability, making this an outstanding choice for anyone looking for comfort and a high-quality sublimation hoodie.
With double-needle cover stitching at the armholes and waistband, it will stay looking great through many seasons of wear. Plus, it comes in a range of stylish colors so you can find just the right one for your wardrobe.
Apart from selecting multiple ranges of colors and sizes this also lets you choose the type, you can get a Hoodie, or sweatshirt for a full zip hoodie.
If someone does not like pullover hoodies they can get a sweatshirt for a full zip hoodie so that they can get what they are comfortable in.
Summary
Their sweatshirt is neither too heavy nor too light which makes them the best sweatshirt for sublimation that also makes you feel comfy. All in all, the Jerzees Fleece Pullover Hoodie is an excellent piece of clothing with plenty of added features that make it both practical and comfortable while still being fashionable.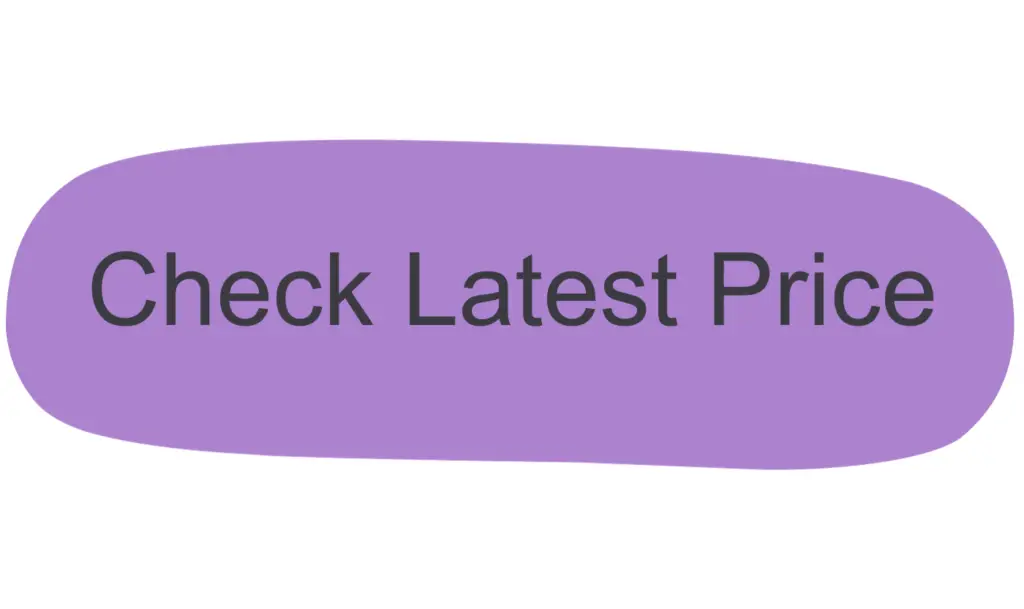 Gildan Men's Heavy Blend Hooded Sweatshirt is an ideal choice for anyone looking for a comfortable and durable piece of apparel. The Gildan hooded sweatshirt is best to wear in every situation. It is neither too heavy nor too thin so you can say that it is a medium-weight sweatshirt hoodie.
The hoodie has drawstrings for a snug fit, as well as front-pouch pockets and ribbed cuffs, and a waistband. Its preshrunk fleece knit helps retain the shape of the garment, providing long-lasting use.
Furthermore, this hoodie provides superior warmth due to its double-needle stitching on the collar, armholes, waistband, and cuffs. The cotton/polyester blend offers enhanced breathability so you can wear it all day without feeling stuffy or sweaty.
One thing I would like to add here is that this hooded sweatshirt does not shrink even after several washes. Because while checking this hoodie I found a customer who answered that the size of this hoodie did not change for him even after so many washes.
With 50% polyester and 50% cotton, you can also consider it the best sweatshirt for sublimation.
Summary
Gildan Men's Heavy Blend Hooded Sweatshirt comes in a variety of colors including black, navy blue, charcoal heather, light steel grey, and more, each one with its own unique style to suit your individual tastes. This stylish piece of clothing has quickly become one of the must-have items for men around the world because of its fashionable design combined with top-quality fabrics and construction.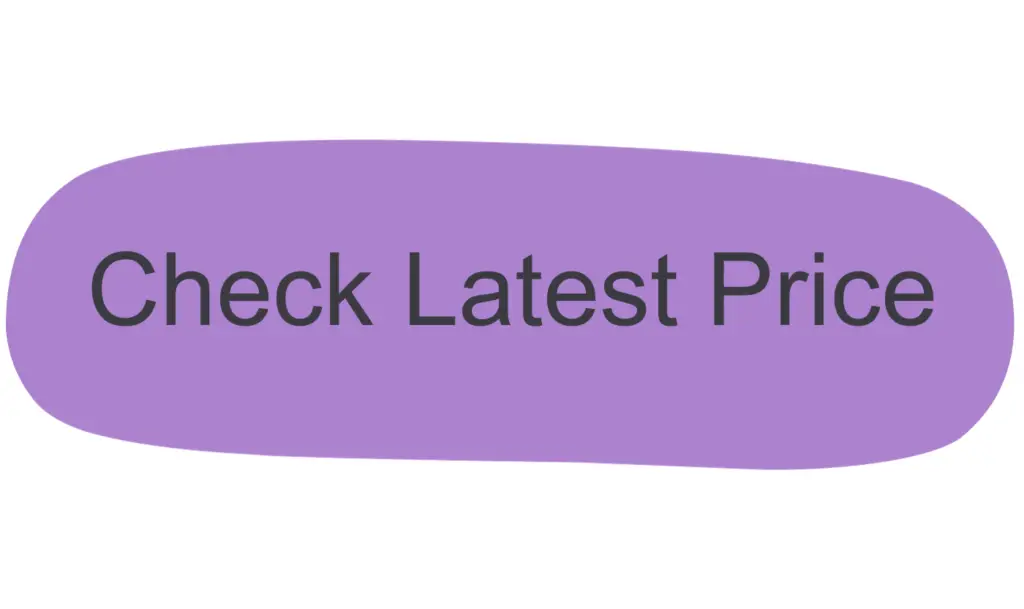 At the last, we have another hoodie from Gildan.
This hoodie is pretty similar to the ones mentioned earlier above in this list but it has a slight difference in that it is made up of preshrunk cotton and dry blend polyester which means that this hoodie will not shrink that much after a wash as it is already shrunk.
See sublimation laundering instructions here.
It is made up of 50% preshrunk cotton and 50% dry blend polyester.
This hoodie also has double-needle stitching and fleece lining and the good thing here is these are also not too heavy to wear you can say that these are medium-weight hoodies.
Summary
Just like all other Gildan Hoodies, this men's hoodie can also be the best blank hoodie for sublimation providing you excellent results that won't fade quickly.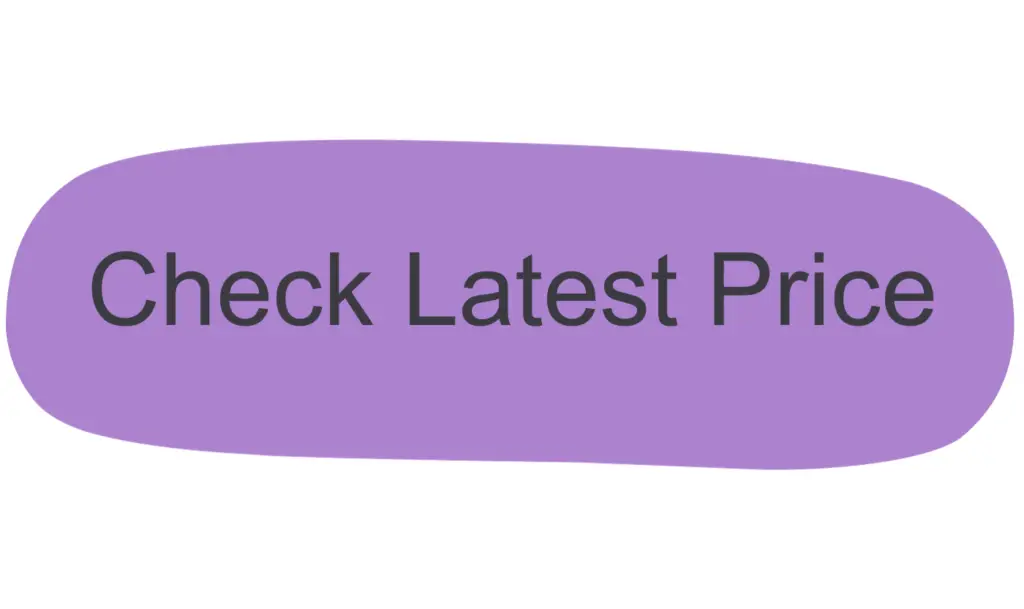 What sweatshirts are best for sublimation? 
Ok so we discussed the best blank hoodies for printing but what about sweatshirts?
Well, don't worry about that too. Some of the hoodies I mentioned in this list also offer you sweatshirts. Not only sweatshirts but you can also get a Zipper hoodie.
But if you ask for some high-quality sweatshirts for sublimation, I would recommend you Hanes EcoSmart Crewneck and Gildan Fleece Sweatshirt.
Both of these sweatshirts meet the criteria for sublimation which is having at least 50% polyester.
What printer is good for sublimation on hoodies? 
Sublimation printers are the first and foremost needed thing when it comes to printing. So you really need to select wisely the right printer and for your ease, I have published two detailed guides on choosing the best sublimation printer.
Best Sublimation Printers For Beginners
Best Epson Printers For Sublimation
Conclusion
So these were the top 5 best hoodies to print on, each of them is used by thousands of people all around the world as they are really durable.
Not only there are hoodies but also the best sweatshirts to sublimate on. So you have a choice here to select the type of your own taste, what suits you.
Thanks for reading! Keep Sublimating.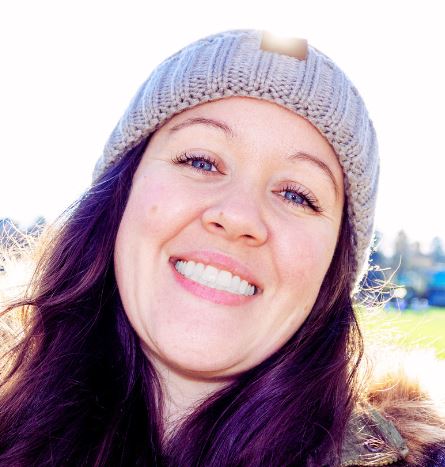 Emily loves making things special.
She's also a mom and a wife who enjoys crafting and runs a small business from her home. She knows that the little things can make a house feel like a warm and loving home. This belief has led her to explore the exciting world of sublimation, a crafty way to add a personal touch to just about anything. Her website shares valuable information about sublimation, her crafty ideas, and tips.