Have you been on the lookout for the best sublimation inks for your printer? If yes, then this is the only article you will need for your needs.
Is this your first time getting a printer? Are you unfamiliar with the role of ink in the efficiency of the printing process? If yes, then let us guide you through some of the best sublimation ink options that might come in handy for your first time as a printer owner.
Moreover, this write-up is also relevant for printer owners who've been victims of subpar quality sublimation inks in the past. So, let's dig deep and find the best sublimation inks for ourselves!
What are Sublimation Inks?
The properties of these inks make them ideal for printing onto fabrics and materials that are used in creating sublimated products. They're designed to withstand heat and have a long-lasting color when applied to your shirts. 
There are different types of sublimation inks available on the market today, so it's important to know what you need before buying.
Since sublimation ink is a unique ink that is primarily used in sublimation printers for extracting high-quality prints, it has a significant value in the printing world. Due to the uniqueness and superiority of print quality, most printer owners tend to buy sublimation ink to ensure they can get A-grade print quality.
Fear of discoloration or fading over the years, sublimation ink covers all of that and more with its long-term and sustainable ink quality.
List of 5 Best Sublimation Inks For Printing
To answer all your queries, here's a dedicated list of options for the best ink for sublimation printing to settle the debate of which sublimation ink is best for your printing needs.
Printers Jack Sublimation Ink
Xcinkjet Sublimation Ink
Sublijet HD Sublimation Ink
INKXPro Professional Color Sublimation Ink
Hiipoo Sublimation Ink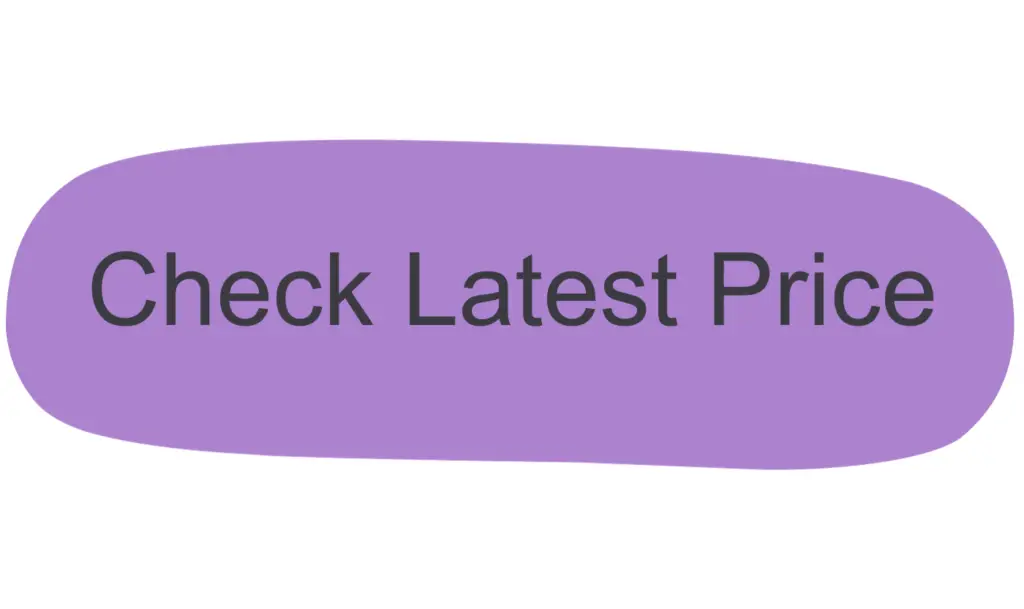 Printers Jack is undoubtedly the best sublimation ink for Epson EcoTank owners due to its high quality. The high-quality colors, incomparable standards of compatibility with a variety of printer models, and stability in the quality of hardcopy prints make Printers Jack the number-one choice for most experienced printer owners.
Many printer owners have been seen complaining about the fading or irradiating of their ink solutions in the past. However, since the printer owners have acquired Printers Jack's sublimation ink refills, they've been excessively happy with their decision due to the advanced anti-UV protection technology.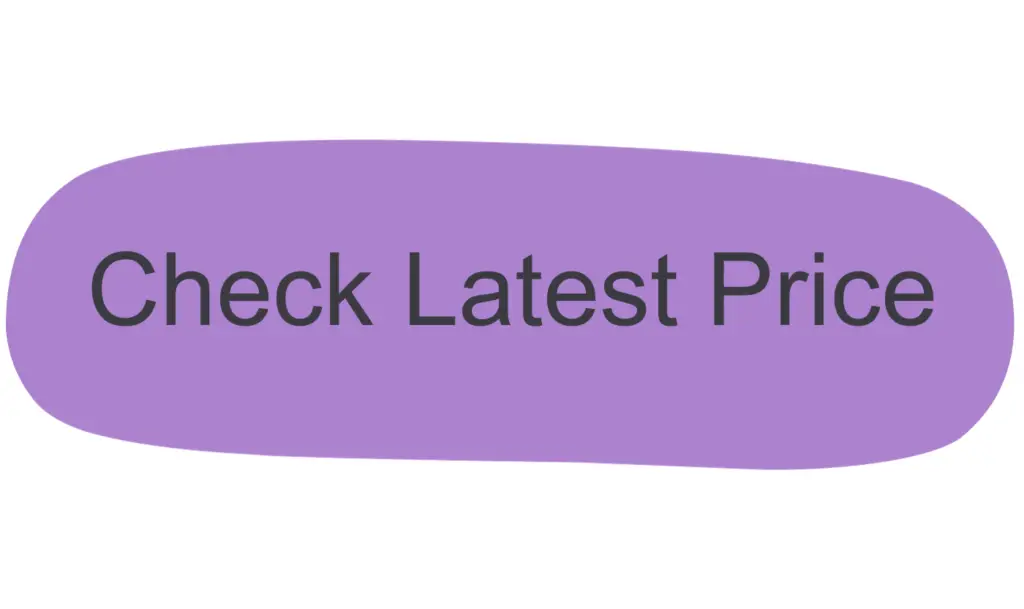 Ink leaking from the refill bottles is a common issue faced by printer owners from all over the world. Fortunately, due to the high-quality durability standards of Xcinkjet, you don't have to worry about that at all!
The brand ensures that the refill bottles are tightly sealed ensuring that the superior compatibility and durability qualities of the sublimation ink are not wasted by unwanted spills.
The color quality of Xcinkjet's sublimation ink refills is unmatched and can be identified from a mile apart. For this reason, it is exceptionally famous and highly renowned in the printer community across the world.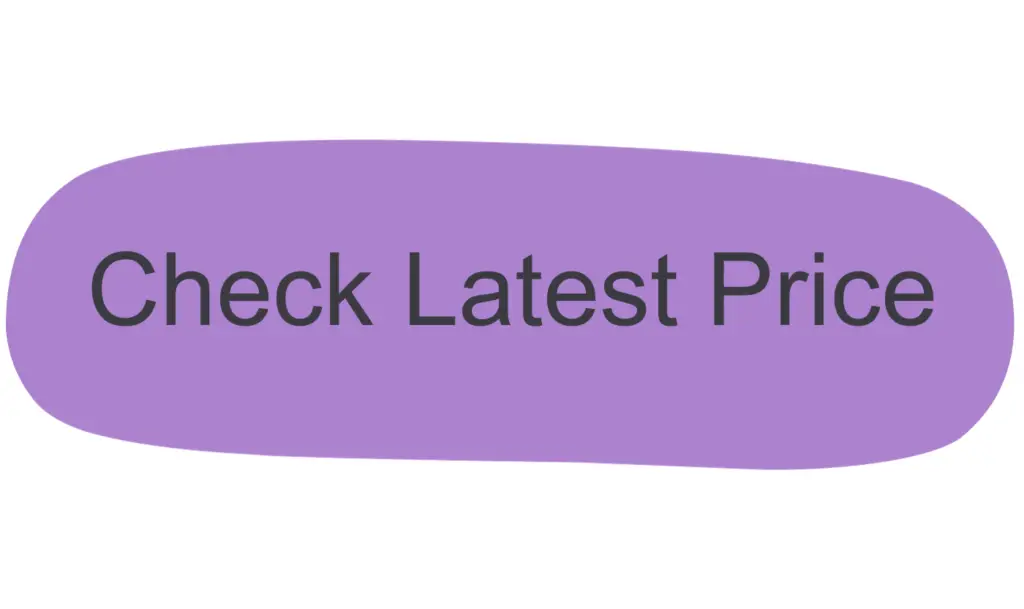 The sublimation business demands great-quality prints that produce the best results and resist the worst of the consequences. Do not look further than the Sublijet HD if you want your ink to last long and avoid fading.
It is an all-in-one product because it comes with 110 sheets of sublimation paper and four different-color cartridges. Now make yourself stress-free because the Sublijet HD inks are vibrant, and realistic, and will offer you a great customer experience while printing. You might get cyan, magenta, yellow, and black colors with this kit.
The color will remain durable and will resist fading at an unexceptional rate. However, the product is only compatible with Sawgrass Virtuoso SG800 and SG400 and might be a little heavy on your pocket because it comes at a costly rate in the market.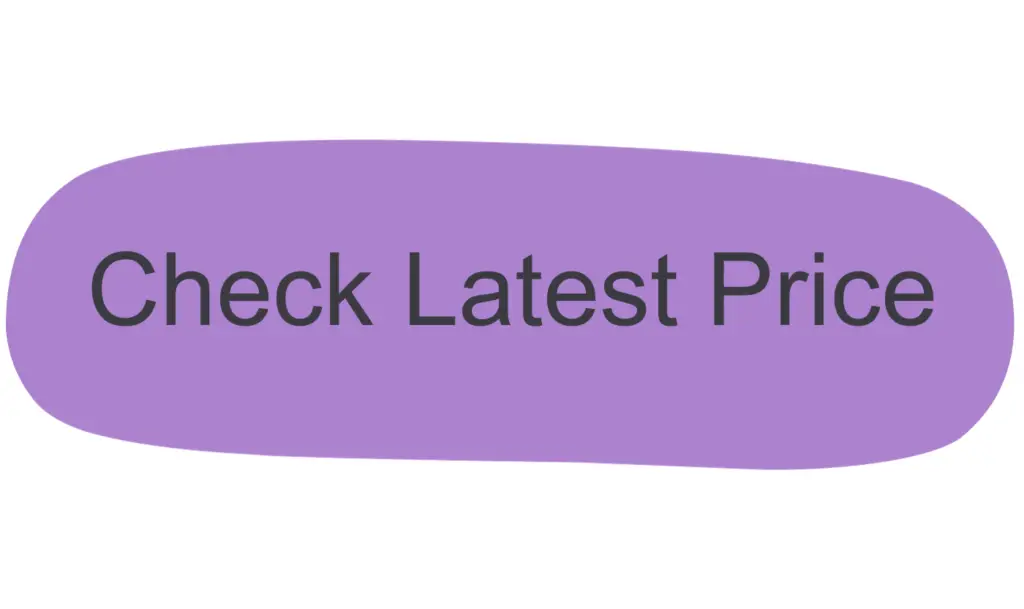 If you want your prints to look creative and vibrant, get INKXPro Professional Color Sublimation Ink since this product has proved to be worthy in terms of color quality.
The product is compatible with Epson WF-7710 and many models in the WorkForce series and EcoTank printers. The ink comes with a free ICC profile and you will find it friendly and easy to handle.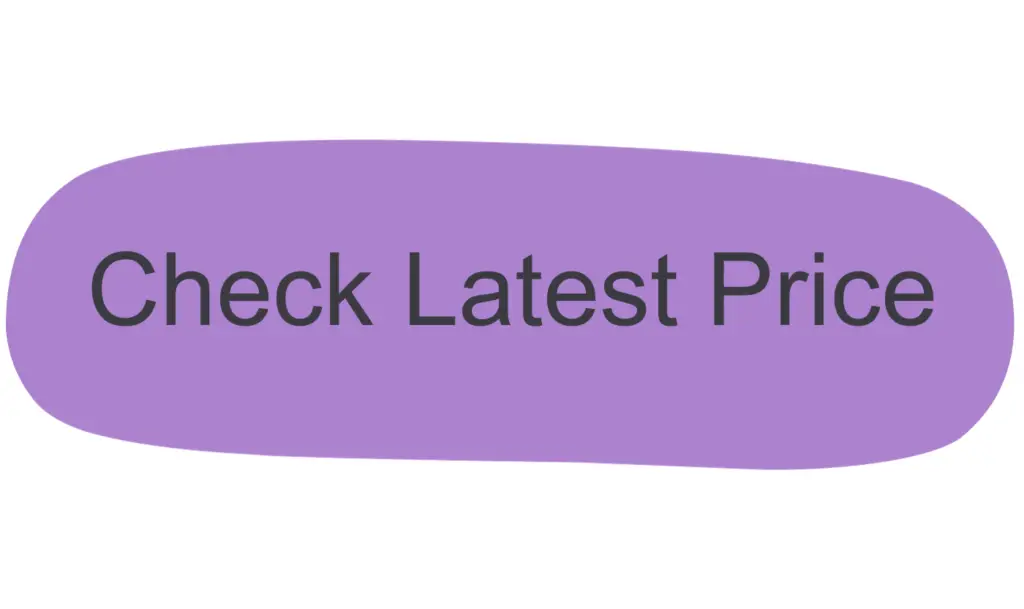 With its ability to resist clogging and fading, you will find the Hiipoo Sublimation Ink as your new printing friend. The ink works well with the EcoTank Supertank series, the Expression series, and the WorkForce series.
You will get magenta, cyan, yellow, and black colors in this ink kit. In addition to this, you will experience a high-quality performance every time you will use this ink because they have a high heat transfer rate and yield the best results in terms of color quality.
How To Find Out What Is The Best Sublimation Ink Option?
The answer to what the best sublimation ink can be highly subjective given the numerous use cases of a printer. For this reason, it is extremely difficult to agree on a single option for which sublimation ink is best for all printing needs.
To ensure that we are not caught up in this mess of having to make a one size fits all selection, we have listed above some of the best sublimation ink options that will answer most of the users' queries.
What is the best sublimation ink for Epson EcoTank? 
Epson ecotank printers are a great option for those who need to print in large quantities. The best sublimation ink for Epson ecotank printers is specially formulated to provide the highest level of quality and performance.
But what are the best ones?
I would say that Hiipoo and Printers Jack Sublimation ink is one of the best sublimation ink for Epson ecotank printers.
This ink is designed to meet the exacting requirements of the Epson ecotank printing system, ensuring that your prints will come out looking vibrant and professional every time.
It features a combination of high-tech ingredients that help create deep, rich colors with the most accurate color reproduction possible.
As it is designed specifically for use in Epson ecotank printers, you can be sure it will not clog up or damage your printer's components like many off-brand inks can do.
Buyer's Guide
If you have a sublimation printer, you would know the true importance of having a high-quality sublimation ink that offers the best of its qualities.
Although sublimation inks are the best option for various printing works, it is equally crucial to choose inks that do not disappoint. With time, the demand and use of printers and printing have substantially increased which has generated the need of having durable and compatible inks.
Despite the number of ink products available in the market, we must still be cautious and considerate of what we are buying since every ink has its benefits and disadvantages. So if you find yourself indecisive regarding the choice of ink, we have presented several factors that might help you choose the best ink products.
Compatibility
Checking the efficacy of the ink is a daunting task. However, the main thing that some people might overlook while they buy new inks is their compatibility.
Not every ink is compatible with every printer. Before selecting any ink, make sure it suits your printer and printing model. Also, you must count the number of ink bottles before you make your purchase. Ask the manufacturer or the dealer if you do not find the complete inks.
Quality of Colors
Color is the building block of any printing process. So if the ink itself fails to yield the result printers have been wanting, the whole process fails.
This is why choosing inks that produce striking, realistic, vibrant, and vivid colors is necessary. While purchasing any ink, make sure that the colors are not dull. Also, if you want to have the best of the inks, choose inks that have a free ICC profile.
Peeling and Cracking
Who would want their prints to peel or crack with time? If you do not like shirts that have a peeling print then select the best quality inks that do not peel with time. A good ink might be costly, but the results you will get will be worth your investment.
Clogging
Clogging is one such drawback that damages the entire look of your final product. You can't help clogging ink but you can choose and buy inks that are clog-free.
Your dealer might not tell you if the ink clogs or not. This is why it is essential to ask the manufacturer about its capability to dry or clog. Also, you can check the diameters of the ink which can help you analyze if the ink will clog or not.
Fading
The durability, compatibility, and quality of the ink are dependent on how quickly the ink fades. This is the most common issue faced by printers and users.
Some prints last long while others fade quickly. To ensure the utmost quality of your ink, make sure the product you are choosing is durable and can resist heat or UV light.
Writing a sublimation ink-buying guide can be daunting if you're not familiar with all the different types of inks out there.
They vary by color, cost, and even brand! We've put together this buying guide for you to explain how these inks differ from one another so that you can make an informed decision about which ink to buy for your specific needs. We hope you find it helpful!
Also Checkout: 7 Best Sublimation Papers in 2023
FAQ's
What is the real importance of Sublimation ink For Printing?
Sublimation ink is super important for making cool and lasting prints on things like shirts and mugs. It's like a special ink that turns into gas when it gets hot, sticking to the stuff you're printing on. So, if you want your pictures to look awesome and stay put, sublimation ink is the way to go!
Where Can I find More Details About Other Sublimation Equipment?
You can find most of the details about other sublimation equipment like sublimation papers and inks at Sublimationguides. It will guide you quite nicely.
Where To Buy Sublimation Ink?
You can buy sublimation ink easily through online shops or other e-commerce websites.
What is Sublimation ink used for?
As the name tells, it is used in sublimation printing. It is not the same as normal printer ink.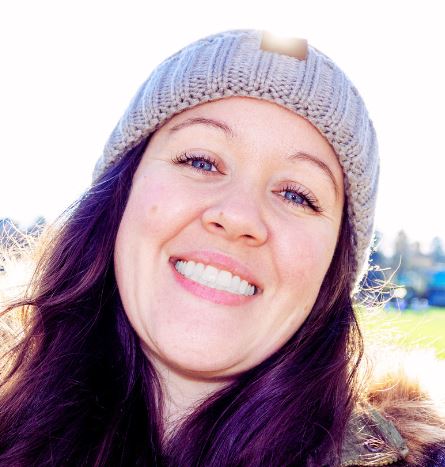 Emily loves making things special.
She's also a mom and a wife who enjoys crafting and runs a small business from her home. She knows that the little things can make a house feel like a warm and loving home. This belief has led her to explore the exciting world of sublimation, a crafty way to add a personal touch to just about anything. Her website shares valuable information about sublimation, her crafty ideas, and tips.