Are you looking to make some extra income with a creative and unique business opportunity? If so, then starting a sublimation printing business may be the perfect way for you to leverage your artistic talents and turn them into cold hard cash!
But the main question for which you came here is How To Make Money From Sublimation Printing? So today in this article I will guide you in some ways through which you can make sublimation a good business.
Sublimation printing is an up-and-coming industry that allows entrepreneurs to create stunning prints of all sorts on t-shirts, mugs, hats, and phone cases – the possibilities are nearly endless.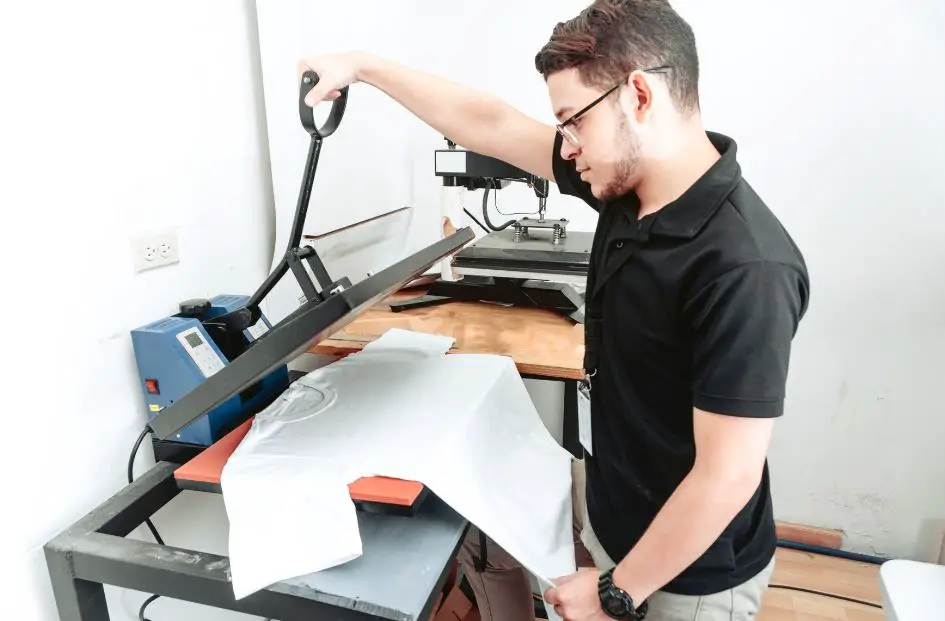 So if you've ever wanted to own and operate your very own business selling beautiful custom merchandise without spending thousands in costly manufacturing fees or expensive inventory costs, sublimation printing could be just what you need!
It is best for people who are fed up with wearing the same design shirt or who want to try something that they like. Scope of Sublimation Printing is not limited to shirts only rather you can also get customized Mugs, Caps, and much more.
What is Sublimation Printing? 
Sublimation Printing simply means transferring the ink from one material to another. You can transfer your printer ink to sublimation paper and then using a heat press, transfer the dyes to the final material surface which may be ceramic mugs, t-shirts, or caps.
The sublimation printing process employs specialized inks that are heat transferred onto materials such as fabric, paper, ceramic items, plastics, and metals. It allows designers to take full advantage of the power of technology by providing them with an unlimited palette of options.
From incredibly detailed graphics to complex logos or simple text statements – any image can be printed using this technique.
What Makes it Unique? 
Well, the only thing that makes people like Sublimation Printing is they can easily create customized designs. They can use it for their personal daily use or may gift it to someone else.
Apart from traditional gifts such as Diaries, Coffee Mugs, or Photo frames, these uniquely customized gifts can make a huge positive impact on people.
How to Make Money From Sublimation Printing?
Here I will share some sublimation business ideas through which you can make money with sublimation printing.
1. Sell Customized Products 
This is the most common method that everyone uses to grow their sublimation business. Because its demand is still alive. Back in 2019 when its trend started to rise its existence is still on the go.
You can create unique customized products like
Customized T-Shirts
Customized Mugs
Customized Caps
Everyone will like it and this is how you can add more unique ideas to expand your sublimation business.
2. Sell Unique Design Products 
As I mentioned above, you can sell customized products but this is not ending up here. Rather, you can create unique, creative, and cool ideas that most people will likely choose.
You can create trendy print designs for shirts and may earn a good reputation on social media since these days many people like to be in trend so they are more likely to buy them from you.
3. Offer Customization Services 
You can offer customization services to a company, a school, or an institute that may be interested in getting their customized products. For example, a school may want a customized uniform.
You can also do this to make a good amount through this sublimation Printing business.
How to Sell?
Selling the products is not that difficult when you have the stock. There are multiple ways to sell these products. You can sell it online through Social Media, Your Website, and other e-commerce Websites.
Otherwise, you can sell it in the offline market by opening a shop there. But I would recommend you to go online because you can get so many opportunities in the online market.
You can create social media campaigns to reach people who are interested in buying.
Moreover, you can build up a strong reputation for your business. Last but least, doing these kinds of activities online is way cheaper as compared to the offline market.
FAQ's
Can you make money from Sublimation Printing?
Yes, you can make a handsome amount just by selling customized products online.
How Much does it cost to start a sublimation printing business? 
If you are building up from scratch, you need to keep in mind a figure between $800 and-1200. But if you have already a sublimation printer then this cost will be less than $400.
Is a sublimation business profitable?
Yes, a sublimation business can be profitable. It offers customization opportunities, high-quality products, and the ability to cater to various markets, which, when managed well, can lead to strong profitability.
Conclusion
So that's how you can make money with the sublimation printing business. I appreciate it if you leave feedback in the comments. If you have any other concerns about sublimation printing you can read our comprehensive guide.
Happy Sublimation Printing!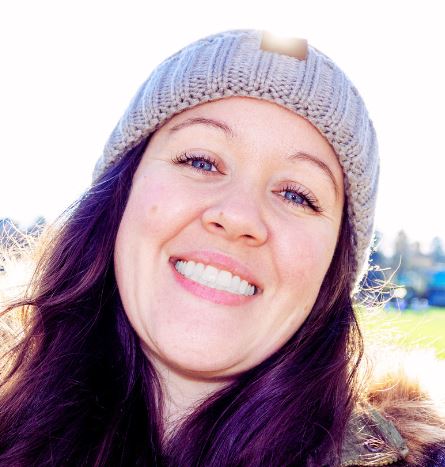 Emily loves making things special.
She's also a mom and a wife who enjoys crafting and runs a small business from her home. She knows that the little things can make a house feel like a warm and loving home. This belief has led her to explore the exciting world of sublimation, a crafty way to add a personal touch to just about anything. Her website shares valuable information about sublimation, her crafty ideas, and tips.