It doesn't make sense that at this age we would need the Best 4×6 Photo Printers but why are these portable printers being made and why are they so popular? The reason is very simple.
People have been sharing their moments with the world on the internet but that is not always enough. Some people still want to print their moments and capture their loved ones. The feeling is just different and that's why they are such a success.
So here are the top portable 4×6 photo printers that you can use to capture the best moments.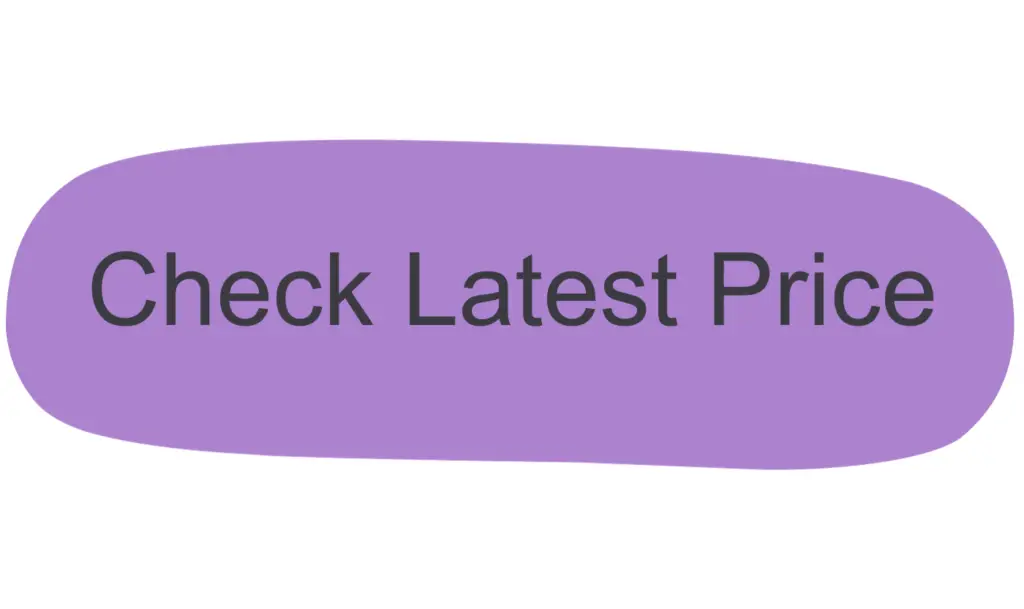 One of the best tech companies on the face of the earth. HP never disappoints us from creating laptops to printers; they do it all. They have created one of the best printers on the market.
This instant photo printer does it all. The best thing about this printer is that operating is a very simple task due to the touch screen on the top.
A very enticing feature is the app that is required to use compact photo printers. It has a very engaging user interface and a lot of pre-designed templates for letters, images, etc.
The best feature is yet to come and that is the battery. Now, this is a game-changer. Most people use their printers in their homes and offices but with the battery pack, you can use this while traveling.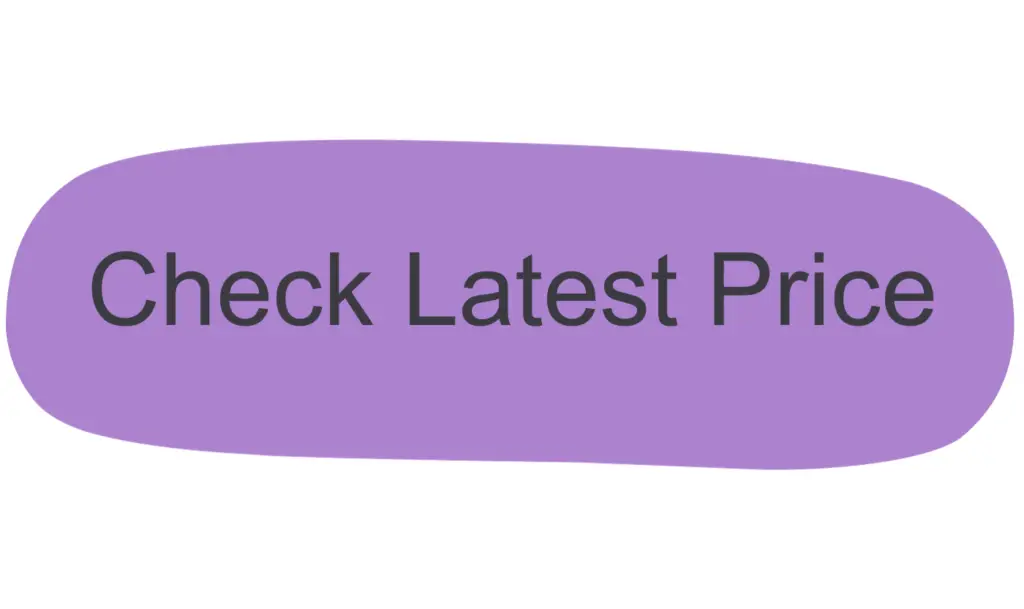 This is more of a professional photo printer, the Canon Selphy is a very dependable device as Canon is known for quality products they did nothing short here.
The operations have become very simple due to the app that they launched the interface is very professional which is no surprise. The device also has a touch screen which also makes working very efficient
The real masterpiece comes now the printing time here Canon has outdone itself by creating a print time of 47 seconds per sheet, a truly amazing thing, a load of work done in moments.
The printing is surely fast but the drying time is faster as it is stated that in moments after print the paper is dried and the time it lasts is up to 100 years. All of these features make it a very suitable option for small businesses and domestic use.
The Canon Selphy is an all-rounder. It's portable and the quality of the photo is very optimal and also the connectivity option is also versatile and budget-friendly.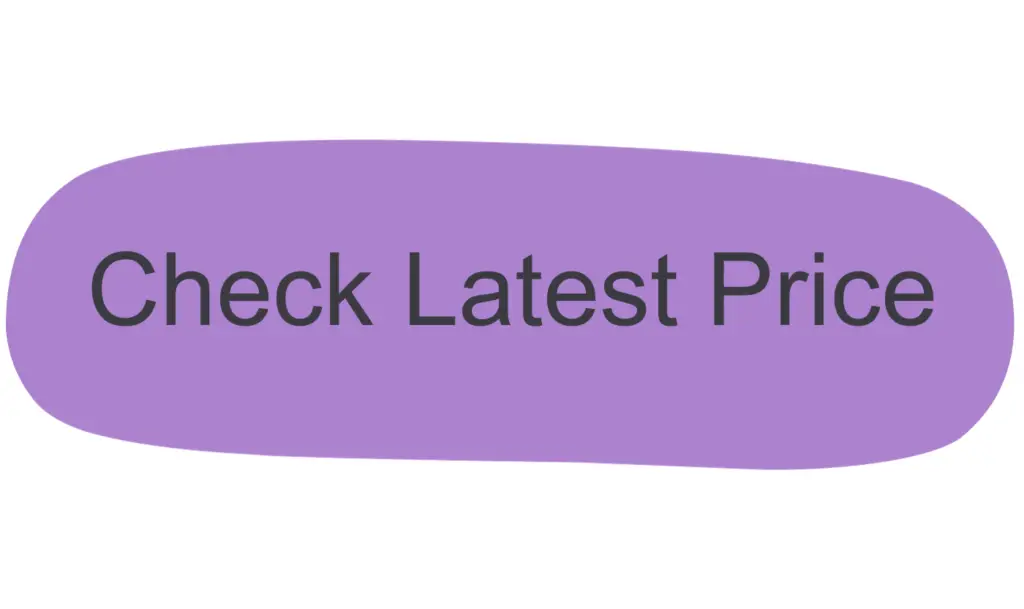 It is one of the best companies in the printing game and there is not a single doubt that it won't be the best for upcoming years as well. If you are looking for the best of the best this is your go-to choice.
It has provided you with maximum picture quality with borderless printing and long-lasting results all with the help of the 4pass technology it uses. The device also has a built-in laminator. Kodak never sacrifices quality.
Kodak also provided us with an app to easily navigate through the device and save our time through its magnificent user interface.
The manufacturer also took the portability aspect in mind and created a very easy-to-travel product but with portable devices, one key problem is the power supply, even that is not a worry because Kodak has a titanium battery which is long-lasting once it is charged you can travel with ease and capture your precious moments, thus making it the best portable photo printer out there.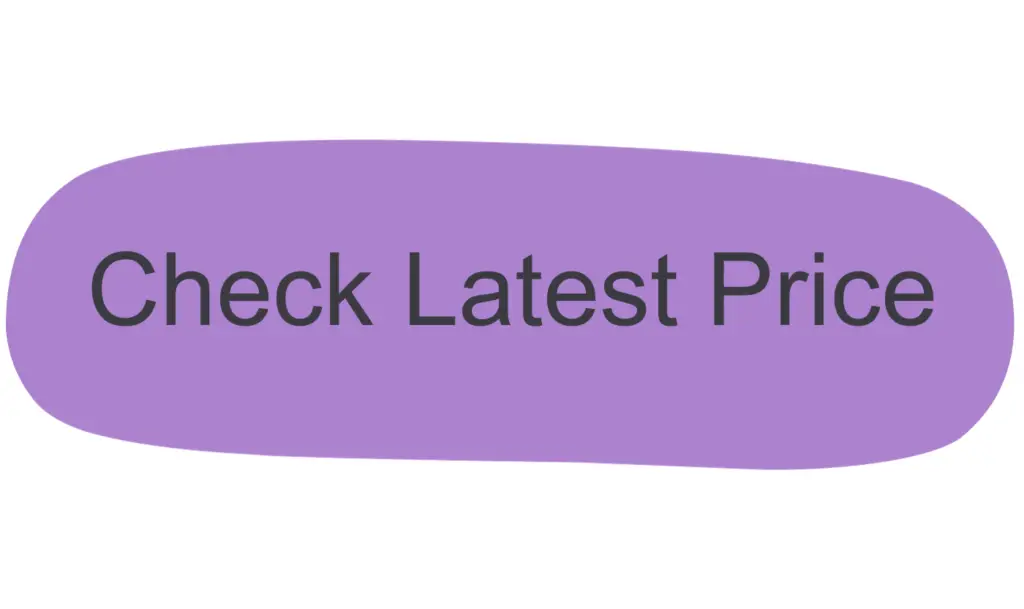 This is the most compact photo printer on the list and it can be mainly used by families at home gatherings, social events, etc. The size is just amazing making it a very easy device to carry and use in a foreign place.
The device is wireless and is mainly used on Android. One of the most helpful features is the 2.7 touch screen it comes with which allows you to adjust your photos before printing and makes the device easy to use.
That's not the only thing the most fascinating thing about this is it has a print time of 35 seconds per sheet and you thought the Canon Selphy was last well now you know.
Above all this there is more, the budget is very friendly. The device can save you money plus your time which is much more important.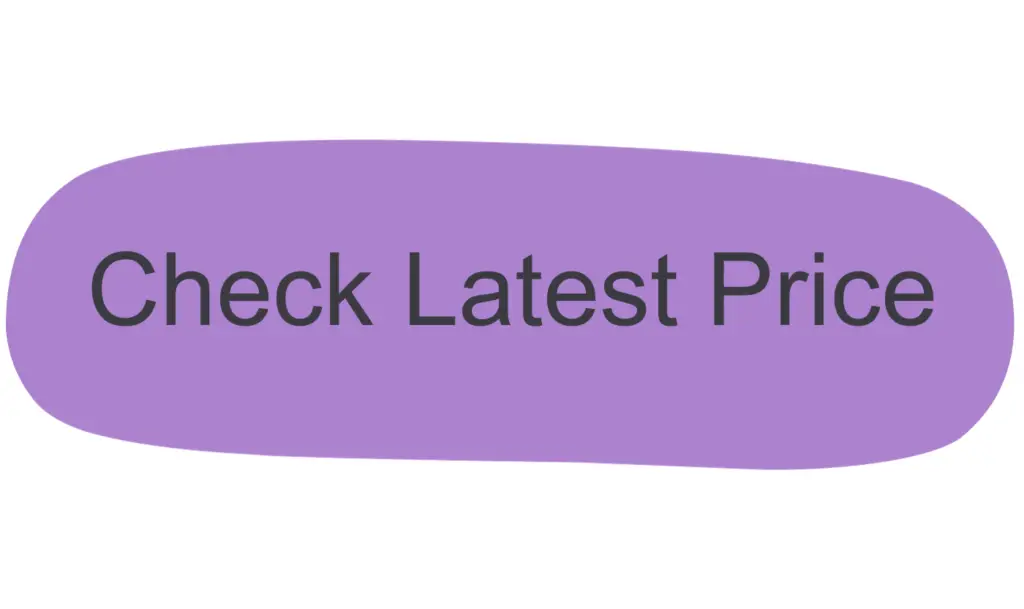 Another Kodak production and you know you won't be disappointed by it. This one mainly relies on the functionality of its app which is free for Android and IOS. The app allows you to create presentations, transfer photos, and organize your galleries all with the comfort of your smartphone.
The app is just an additional advantage. The Kodak also has a very defined picture quality and prints without a spot on the photo due to the laminator that comes with it.
The device like others is also very portable but unfortunately, it doesn't have a battery pack installed so its best use is indoors.
Another good thing is the 4Pass technology that enhances the photo's fine details even more. It is a very good photo printer to use but not the best on the list.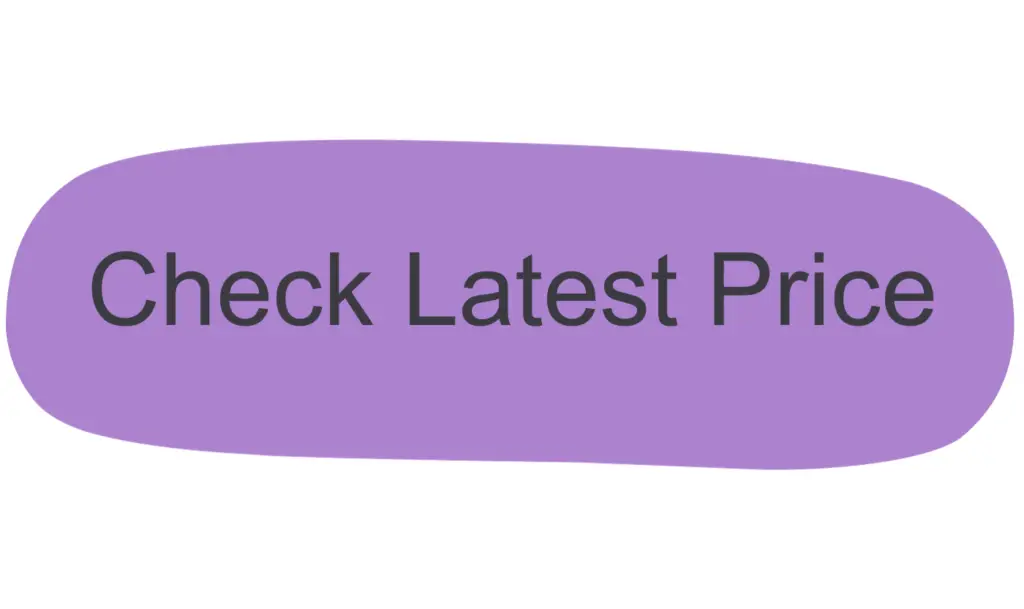 Another Epson printer but this one is very and you'll. find out. All of the photo printers above have a lot in common such as all are compact, portable, and all use dye-sublimation technology, etc. These dye sub-printers are different. You can easily say it is the best in picture quality.
The printer uses dye on-demand technology with 4 colors magenta yellow cyan black being the main ones usually, printers have 16.7 million nozzles but in this printer, each color has 180 nozzles in total which adds up to more than a billion nozzles.
All of this and the printer is still compact and very lightweight. It's unbelievable. This photo printer is mainly for professional use and there Is No doubt about the picture quality with all the things there is also a laminator built in. What more do you want?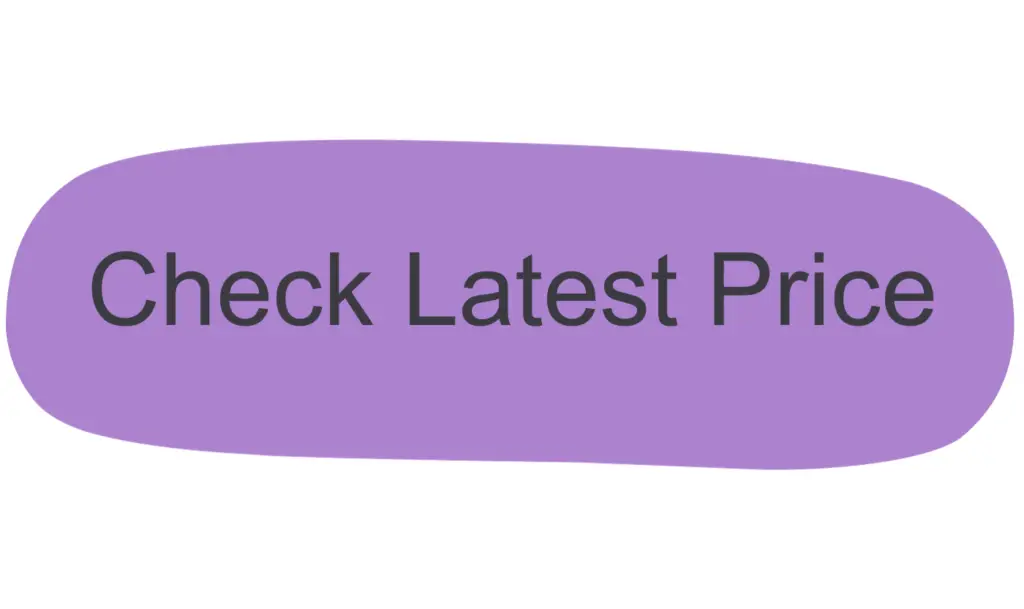 This is not a very well-known brand in the market but it is a very good printer and you might even call it an underdog.
There are many portable photo printers by far you can say this is the most portable of them all. It's about one and a half phones long and that's really good even for a portable device.
The picture quality is good of course it's not as good as the Epson Picture Mate but it's good. It also uses dye-sublimation technology which gives the photo a very crisp look. Best 4×6 Photo printers do provide excellent performance.
The connectivity is very good. The connectivity options are pretty good here. Wi-Fi connectivity is provided in this photo printer. Ihome supports both wifi and Bluetooth and as a treat for all iPhone users, it has a lightning cable.
It is good for domestic use but outdoor is not recommended because it has no battery pack installed.
Also read: Epson Printers That Can Be Converted to Sublimation Printer
Buying Guide For Best 4×6 Photo Printers
How do you decide what's the best 4×6 photo printer for your needs? There are so many of them to choose from, and each has its own strengths and weaknesses.
Luckily, you don't have to choose just one with the power of the internet, you can find plenty of top-rated products and read customer reviews to make an informed decision before you buy. Here's our buying guide for 4×6 photo printers!
What Is A Portable Printer?
If you're looking for a portable printer, there are many factors to consider before making your final decision. Many people use these printers for business, travel, or home use and have very specific demands. This buying guide will help you make an informed decision when purchasing a portable printer.
Most Portable printers are small and compact in size; they are primarily used by travelers and those who want something convenient to take with them in their car or on vacation.
The most common types of Portable printers include Inkjet printer, Laserjet, and All-in-One (AIO) printers.
An AIO is often considered one of the best options because it combines all three functions into one machine. These machines are highly recommended if you plan on using your printer frequently and need multiple functions at once.
The downside is that AIOs tend to be more expensive than other models. You should also look into whether or not you need wireless capabilities since most portable printers do not come with wireless internet connection capabilities built-in.
However, some manufacturers offer add-on kits that allow users to wirelessly print from Android devices such as smartphones and tablets.
You might like this: 10 Best Sublimation Printers in 2023
4×6 Photo Printers vs Normal Printers
The first thing to know is that there are two different kinds of printers, each with its own advantages and disadvantages.
The most common printer size is normal size, which measures out at 8.5′′ x 11′′. These are perfect for personal printing jobs, but if you're looking for a little more room to work with, then you'll want to take a look at 4×6 portable printers.
The mini photo printer 4×6 gives you plenty of space to print on, but it also has some other advantages as well. They're much easier to transport than regular-sized printers because they can be folded up and carried around in your bag or briefcase without causing any problems.
They also tend to be much cheaper than regular-sized models so they won't put too big of a dent in your wallet when it comes time to buy one. If you need something that can easily fit into your luggage or backpack when traveling, then these are definitely worth considering!
There are many portable photo printers available for you. But all of them are not worth your money. This article will help you to choose the best printer. We have researched various photo printer models and come up with a list of some best 4×6 photo printers.
You can buy anyone from the list above if you want high-quality great photos, a small, and compact printer. These printers are easy to carry and convenient to use.
They also provide good printing results at a low cost. Some of these photo printers also offer a wide range of connectivity options like wireless printing and Bluetooth connection facilities so that you can easily print photos or documents from anywhere using your mobile device or tablet device.
Important Things to Consider When Choosing a Printer
Before you buy a new printer, there are some factors to consider. Think about how often you'll be using it and what types of jobs it will do. This will help you narrow down your search, making it easier to find the best photo printer that fits your needs.
Price
Printers range in price, but it's important to choose one that fits into your budget. How much printing do you plan on doing?
What are you planning on printing? What kind of quality do you want for your prints?
These factors should be taken into consideration when choosing a printer and can help determine how much you should spend.
Price aside, if you're going to use your printer often, it might be worth spending a little more for higher-quality printers. If you're only going to print out a few things here and there, however, then don't waste money on something fancy.
Printer Size
The size of your prints should also be an important factor in your buying decision. If you plan on printing documents or photos larger than 8×10 inches, then a portable printer might not be for you. In that case, You should look for a wide format printer.
The size of your printer is another factor to consider before buying. If you have limited space or simply want something small enough to fit on your desk at home or at work, then look for a smaller portable printer.
If space isn't an issue, however, larger printers tend to offer better quality than smaller ones though they may not be as portable as their smaller counterparts. This is the part where you decide which printer is the best for you.
Picture Quality
First, you have to decide what you want in a printer. If it's picture quality the Epson Picture Mate is the best in quality there is no other in comparison to this one it's also portable so it is a very good fit.
With these printers, it's also important to make sure you have enough photo-quality ink cartridges on hand.
If you don't have enough photo-quality ink, your photos will come out fuzzy and grainy. And it won't take long before you run out of photo-quality ink if all you print are blurred or grainy photos!
To avoid blurry or grainy photos and ensure that your portable printer has enough quality ink cartridges, only print at home in good lighting.
Never use a flash when taking pictures because a flash can cause an image to appear grainy or fuzzy.
When printing at home, use high-quality paper like Kodak Photo Paper Plus Glossy II (for glossy prints) or Kodak Premium Presentation Paper Matte (for matte prints).
You can find both types of paper online, other option is to buy photo paper from your local camera store, but be prepared to pay more it usually costs about $20 for 50 sheets.
Portability
Today there are many different portable photo printers on the market. What do you think makes a photo printer portable? Is it its size, or maybe weight?
The answer to these questions varies depending on whom you ask and what kind of printer they are interested in.
When asking around, most people agree that portability is a combination of various factors, some being more important than others.
In our buying guide for the best 4×6 photo printers, we have compiled all relevant information about these devices so that you can make an informed decision when choosing one for yourself.
If you have a traveling issue then you have to get the portable photo printer because it is the small size as the explanation done before it is the best choice. There are many portable printers available for you. But all of them are not worth your money.
Conclusion
These 4×6 photo printers are easy to carry and convenient to use. They also provide good printing results at a low cost. Some of these printers also offer wireless printing facilities so that you can easily print photos or documents from anywhere using your mobile phone or tablet device.
All of the most suitable things that you need in the best 4×6 photo printers stated above are the best in the market and it doesn't get any better than this now all is upon your choice.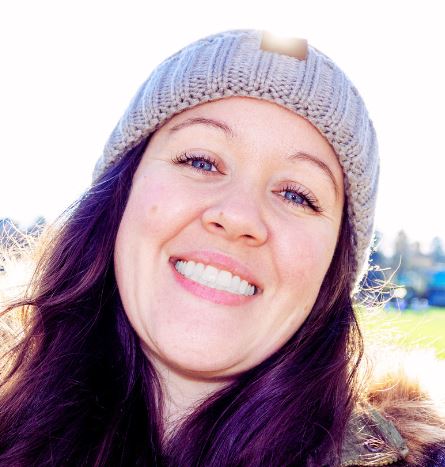 Emily loves making things special.
She's also a mom and a wife who enjoys crafting and runs a small business from her home. She knows that the little things can make a house feel like a warm and loving home. This belief has led her to explore the exciting world of sublimation, a crafty way to add a personal touch to just about anything. Her website shares valuable information about sublimation, her crafty ideas, and tips.