Are you in the market for a dependable, convenient, and cheap sublimation printer? If so, then the Epson ET-2720 Sublimation Printer might be just what you're looking for.
This user-friendly printer is an excellent all-in-one option that delivers superior print quality while still keeping costs low. This attractive device is perfect for those who are passionate about print quality but also don't want to break the bank – as it offers superior results at an incredibly reasonable price.
Thanks to its robust EcoTank system – which proponents of efficient printing have applauded – this excellent compact machine truly stands out from the rest.
In this Epson ET-2720 Sublimation Printer Review, we take an in-depth look at both how effective and well-designed this 4-color printer is, explaining why it could be ideal for any home or office.
Epson ET-2720 Sublimation Printer Review
The Epson ET-2720 Sublimation Printer is a budget-friendly, versatile, and feature-rich printer that offers users an array of options for producing vibrant, high-quality prints.
Unboxing and Setup 
The Epson EcoTank ET-2720 comes in an attractive, eye-catching box with vivid colors and detailed descriptions of the product.
Upon opening the box, you will find the printer itself, a standard power cord, a set of four bottles of ink (black, cyan, yellow, and magenta), an instruction manual, a setup guide, and a CD-ROM containing all the necessary drivers to be installed.
Before getting to set up the printer make sure that it is placed on a flat surface and that there are no obstructions around it to prevent any kind of air-blocked or heated environment. Once placed in its optimal position then it's time to start setting up the EcoTank ET-2720.
Fill the ET-2720 ink tanks with sublimation ink. Do not use the default ink, if you want to use your ET-2720 as a sublimation printer. 
Once the ink tanks are filled, turn on the printer and continue with the initial setup. After you have done all the initial setup, wait for 10-15 minutes for the printer to charge the ink and printheads.
After the charging is done, the power button light will stop flashing and now you are ready to use your printer.
Summary
To sum up, the whole unboxing and setup process for Epson EcoTank ET-2720 Printer is quite simple yet effective. Just make sure that you follow all the above-mentioned steps sequentially and check out further details from the user manual guide provided in the package itself for a better understanding of the advanced features & settings supported by the EcoTank ET-2720 Printer model released by Epson.
Print Speed of ET-2720 
The Epson ET-2720 Sublimation Printer provides many features which make it ideal for use both at home and in the office. It offers print speeds up to 10 ppm in black & white and 5 ppm in color, making it easy to print documents quickly.
The printer's four individual ink cartridges provide vivid colors that deliver exceptional detail for photos and graphics, while its 1.44″ color LCD makes setup a breeze.
Additionally, the printer has wireless capability so users can print from anywhere in their home or office.
In terms of media handling capabilities, the Epson ET-2720 Sublimation Printer supports a variety of sizes and types of paper stock – including glossy photo papers.
Paper Tray Capacity
Its paper tray can hold up to 100 sheets at once for worry-free printing between refills.
Maximum Print Size of ET-2720
In terms of features, this all-in-one offers prints up to 8.5″ x 14″, with a maximum resolution of 5760 x 1440 dpi for crisp and vivid images. The printer also offers a scan ( hardware ) resolution of 1200 x 1200 dpi for crystal clear results when scanning documents or photos.
Furthermore, this model supports borderless photo printing of up to 4 x 6″ giving you professional quality prints without having to trim them yourself – great for creating stunning photographs right at home!
Overall, the Epson ET 2720 Sublimation Printer is an excellent choice for anyone looking for an all-inclusive solution offering incredible versatility at an affordable price point – perfect for home offices or small businesses!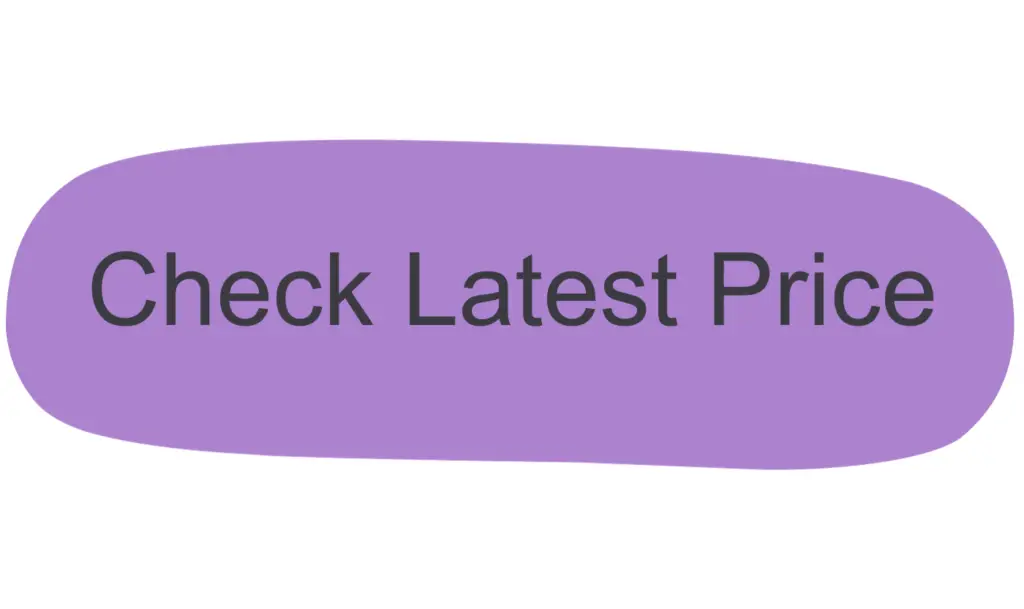 No Auto-Duplex
Just like other models in this price range, such as ET-4760 and ET-4800, they have auto-duplex. For those who don't what auto-duplex is, it is the ability of the printer to print 2-sides automatically.
The ET-2720 does not have this feature so you have to manually flip the paper to get 2-sided printing.
Efficient Ink System 
The Epson EcoTank ET-2720 is a high-performance, wireless all-in-one printer that delivers fast and reliable printing, scanning, and copying. It has the added benefit of being an EcoTank-enabled unit, meaning it comes with an ink tank system instead of traditional ink cartridges — allowing you to refill the tank with Epson's dye or pigment inks.
This ensures that you have a larger print capacity without having to purchase expensive replacement cartridges over time.
Not only does this all-in-one come packed with features but it also delivers value to thanks to its large ink tanks which come included in the box – allowing you to print up to 4500 black and 7500 color pages without needing replacements. With no extra cartridges required over time, it helps keep running costs low while reducing environmental waste at the same time – making it ideal for eco-conscious homes or small businesses alike!
Wireless Connectivity 
In addition to its great features, the Epson EcoTank ET-2720 also features various connectivity options such as built-in Wi-Fi as well as Wi-Fi Direct & print from mobile. This allows users to quickly set up and print from their smart devices using the free Epson Smart Panel App, making it easier than ever before to access cloud content from your smartphone or tablet directly from the printer itself.
Plus, there's support for USB connections as well, so it's quick and easy to hook up other devices such as laptops or desktops with USB ports if needed.
Can you print 11×17 with ET-2720?
No, the Epson ET-2720 printer does not have the capability to print 11×17 paper size. This all-in-one printer is designed with smaller projects in mind such as printing standard 8.5″ x 14″ documents. It also lacks the ability to print onto thicker media and specialty papers such as card stock or transparencies, which are often used in larger prints like 11×17.
If you want to print large sizes, you can consider a printer that can print up to 13×19″ as it will also cover 11×17 size.
Conclusion
In conclusion, the Epson ET-2720 Sublimation Printer is an ideal choice for anyone looking for a high-quality and user-friendly budget sublimation printer that offers excellent performance, versatility, and convenience.
The durable build quality and fast printing speed make it suitable for most printing jobs at home or in small businesses.
All in all, the Epson ET-2720 Sublimation Printer is an excellent choice for anyone looking for a reliable sublimation printer that offers great value for money with its combination of features, affordability, durability, and adaptability.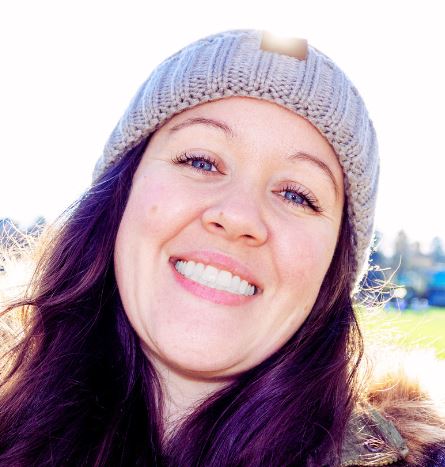 Emily loves making things special.
She's also a mom and a wife who enjoys crafting and runs a small business from her home. She knows that the little things can make a house feel like a warm and loving home. This belief has led her to explore the exciting world of sublimation, a crafty way to add a personal touch to just about anything. Her website shares valuable information about sublimation, her crafty ideas, and tips.