Are you looking for the best 11×17 sublimation printer? You've come to the right place!
Making the switch from traditional printing methods to sublimation can be an intimidating process, and it's important to select a printer that fits your needs.
To help guide you on your journey, we've compiled a list of our top 5 best 11×17 sublimation printers available today. Read on for an in-depth comparison of features and benefits, so you can choose the best A3 printer for sublimation business or creative pursuits.
Best 11×17 Sublimation Printers
Sublimation printing is a great way to get high-quality prints without the expensive price tag. But what's the best 11×17 sublimation printer on the market? We've rounded up some sublimation printers that can print up to 11×17. Check out our list to see which one is right for you!
The Epson Workforce WF-7710 wireless wide-format printer is best for anyone looking to produce top-notch professional prints.
This versatile printer allows you to print up to 13×19". With its automatic two-sided document feeder and high-capacity cartridges, you'll save time and money whether you're printing from your computer or mobile.
Plus, you can easily set up the printer via Wi-Fi or wired network connections—no need to worry about cords getting in the way of your prints!
It comes with the necessary features specifically designed for sublimation printing, making it a good Epson printer for sublimation.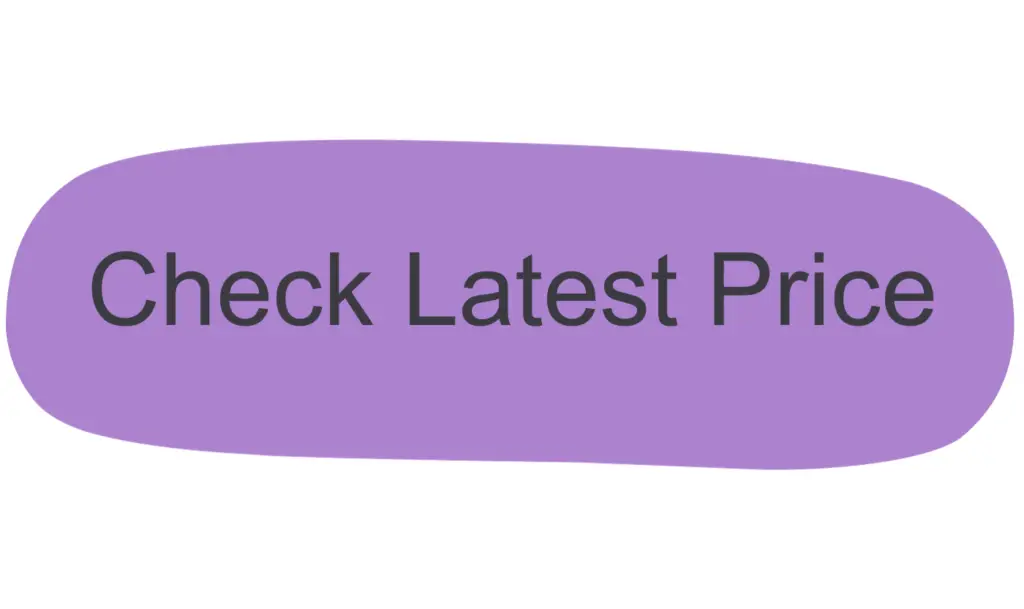 The Epson EcoTank ET-15000 is an excellent choice for users looking to avoid the hassle of regularly buying ink cartridges. This printer features an innovative, revolutionary approach to providing ink with no more bottles or mess.
With its large ink tanks and quick set-up process, this printer ensures that users can get their printing jobs done quickly and inexpensively.
What makes it stand out is that it offers up to two years' worth of ink for just one price – so users only have to worry about buying ink when they need to replenish the tanks!
Additionally, this model comes with various connectivity options such as Wi-Fi,  and Ethernet connection, making it versatile for any user's needs. And because this EcoTank printer eschews traditional cartridges, it also helps reduce environmental waste.
If you need quality prints without all the fuss, then the Epson EcoTank ET-15000 should be top on your list.
Read the Detailed review of ET-15000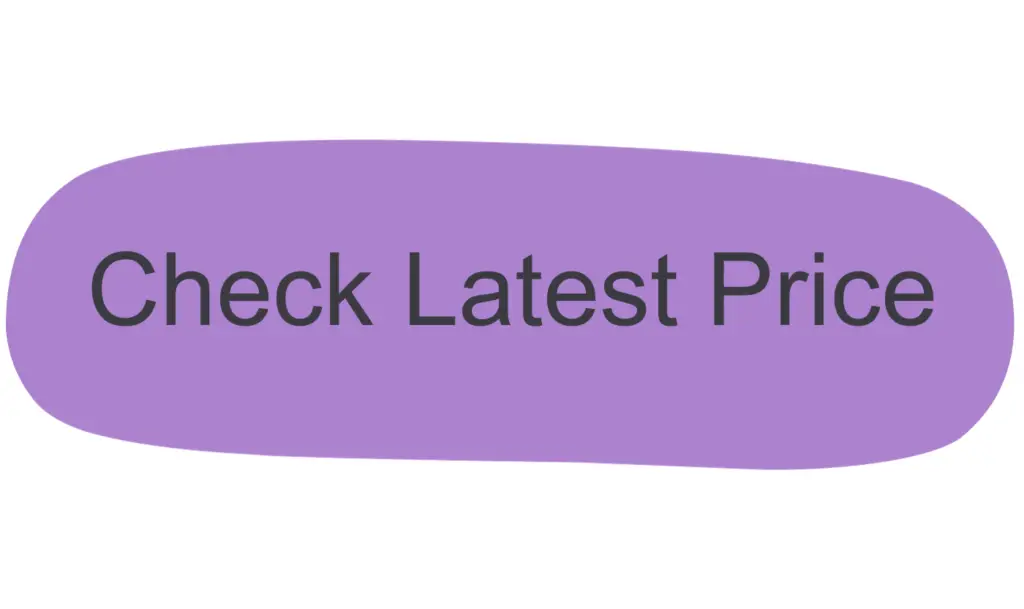 If you're in the market for a high-end, reliable sublimation printer, the Epson EcoTank ET-8550 is an excellent option.
The innovative ink tank system is guaranteed to save you time and money – rather than frequently buying cartridges that quickly run out of ink, instead you can replenish bottles of long-lasting inks.
The ET-8550 also produces vibrant prints with excellent color accuracy and sharpness, so you can rest assured that any photos or documents printed from this model will look amazing.
Additionally, it's a great investment for those who want to reduce their printing costs over the long term, as it offers superior durability compared to other home office models.
All things considered, the Epson EcoTank ET-8550 delivers excellent value for money and is a great choice for those looking for reliable quality at an affordable price.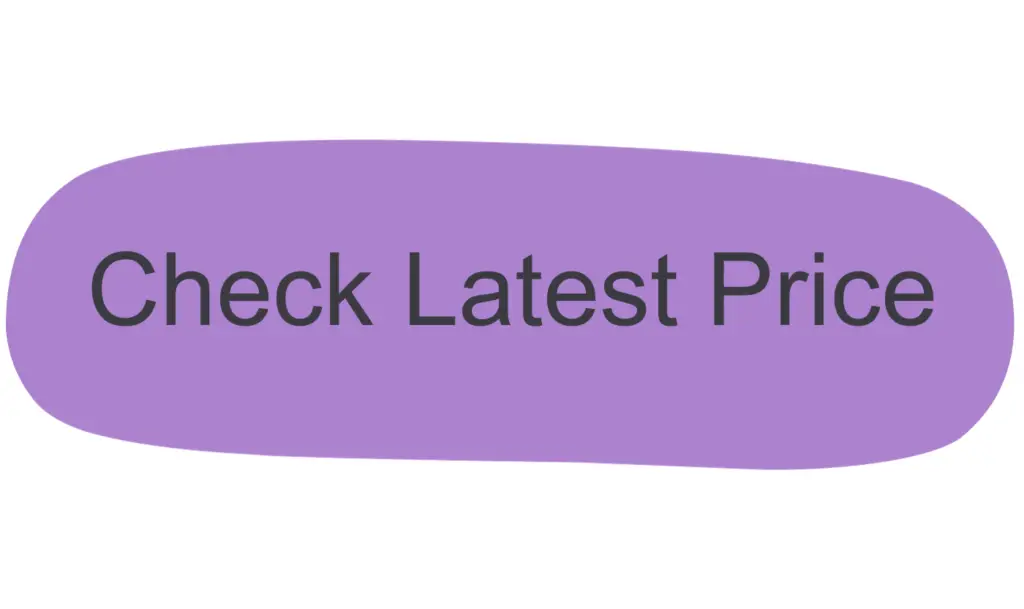 You might be wondering why there are so many printers from Epson in this list, well the answer is simple. Their printers are quite well known for being sublimation-friendly and affordable.
The ET-16600 is an All-in-one printer which means it can serve all the basic functions which include scanning, copying, printing, and faxing.
Not only that, it is a cartridge-free supertank printer that helps you to save a lot in ink replacement costs.
Not to interrupt your workflow, the ET-16600 offers auto 2-sided printing. It also has an auto document feeder (ADF).
The 4800×1200 optimized dpi resolution gives you quite good results So overall, it is a good sublimation printer that can print 11×17″.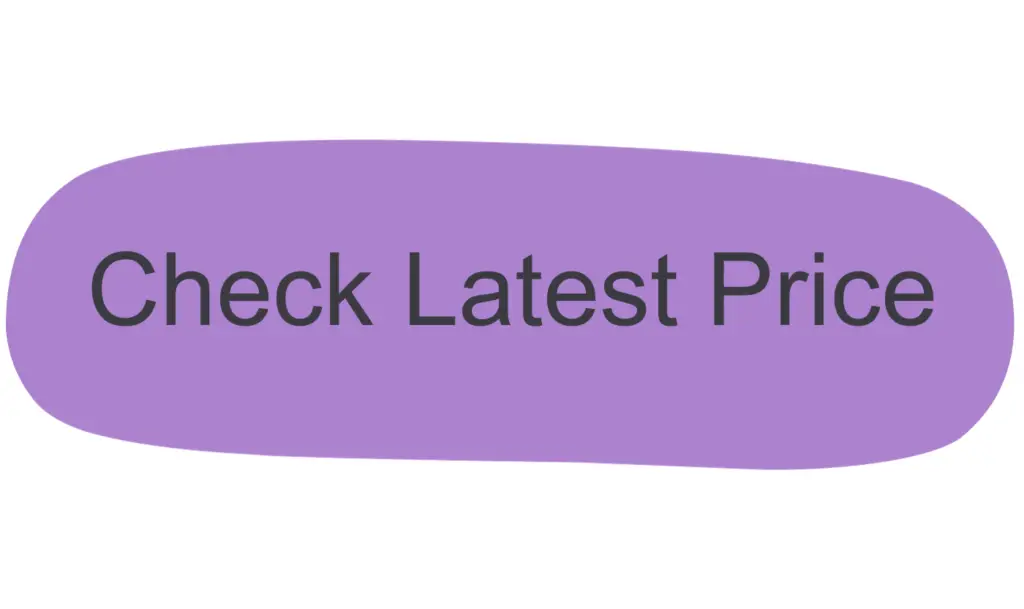 Transform your image printing experience with the Sawgrass SG1000 Sublimation Printer. It's an ideal choice for all your creative endeavors, from personalizing mugs and t-shirts to creating custom designs for pillows and wall hangings.
With its high-resolution print heads, clear color matching, and speedy printing capabilities, it's never been easier to create vibrant prints quickly and painlessly.
Whether you're a hobbyist looking to add a personal touch to your projects or a business owner who needs professional quality prints in no time at all, the Sawgrass SG1000 Sublimation Printer fits the bill perfectly.
if you are looking to consider this one, get ready for more vivid colors, top-notch performance, and easier operation than ever before!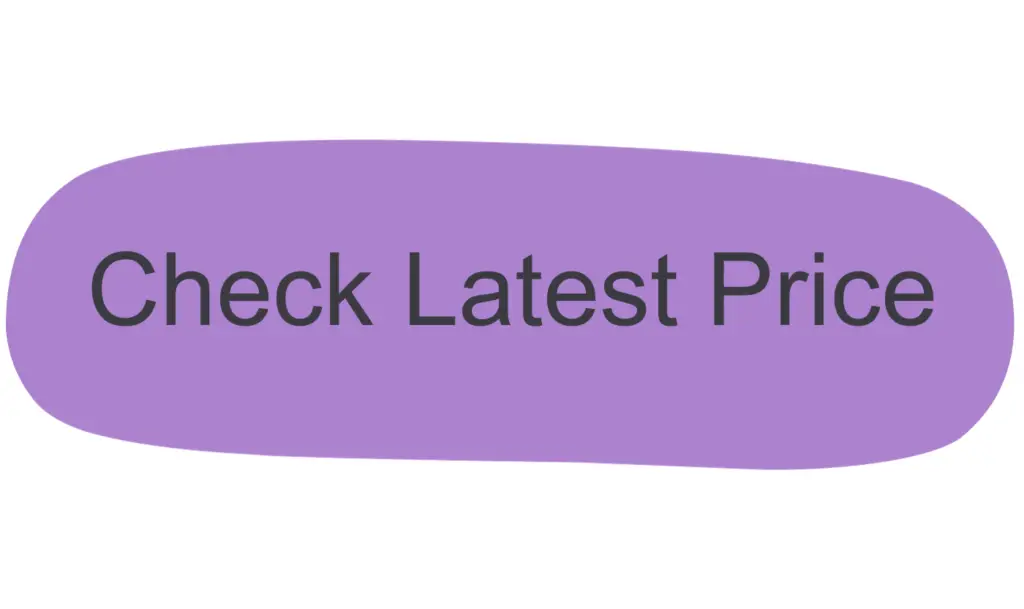 Buyers Guide for Choosing the Best 11×17 Sublimation Printer
The 11×17″ sublimation printer is a popular choice for small businesses, print shops, and digital professionals due to its large size and ability to produce high-quality prints. However, choosing the right printer can be difficult because there are so many different models and features available.
To help you make the best choice, here is a buyer's guide for selecting the best 11×17″ sublimation printer.
Budget 
First, consider your budget. Sublimation printers come in a variety of price ranges, depending on their features and capabilities. Compare prices between different models so that you can find one within your price range that also meets your needs.
Check the Printer's Speed 
Thirdly, think about how much speed and volume you will require from the printer. Some models are designed for high-volume production while others are better suited for short printing runs or single items. Selecting a model with appropriate speed and capacity will ensure that it can handle all your printing tasks quickly and efficiently.
Extra Features
Finally, consider extra features such as connectivity options (e.g., wireless or ethernet) or integrated software solutions. These additional features can provide greater flexibility when using your printer as well as enhanced performance overall.
Identify the Purpose 
It is crucial to identify the purpose of your printer before making a decision. The reason why I am emphasizing this is that if you have figured out what is your need, you can find a perfect fit for it.
Ask yourself, if you need to print 4×6″ images or if you want to go for wide-format printing.
If you want to start a sublimation printing business, you surely need a big-sized professional sublimation printer that can print at fast speeds with excellent quality.
Next, take into account the type of media you need to be able to print on and choose a model that supports it. Some models are designed specifically for textiles or plastics while others may support multiple types of media. Make sure you read the specifications carefully so that you know exactly what materials it can handle.
However, if you need it for fun purposes, you don't even need a pure sublimation printer. You can simply just convert your printer to sublimation and enjoy sublimation printing without investing in a new printer.
Resolution 
Next, consider the resolution of the printer. A higher resolution will result in higher-quality prints, so this is an important factor to keep in mind.
Resolution is an important factor to consider when choosing an 11×17″ sublimation printer. The resolution of a printer dictates the quality of prints it can produce, with higher-resolution printers producing better image quality and sharper text.
When looking for an A3-sized sublimation printer, look for models that offer hardware resolutions of at least 600×1200 dpi (dots per inch) or higher. This will ensure that you get the best possible print quality and sharpness, as well as more detailed graphics and photos.
Higher resolutions also allow for faster printing speeds, so if speed is a priority then you should be sure to look out for this feature.
Ink Usage
As a sublimation printer owner, you don't wanna mess up with continuous ink replacement. You need a stable and long-term solution.
When choosing the best 11×17″ sublimation printer, it is important to consider the amount of ink used by the machine. Different models of printers use different amounts of ink and some can be quite wasteful. It is recommended to look for a model that has a lower ink consumption rate in order to save money on buying cartridges over time.
Furthermore, it is also beneficial to research how quickly an ink cartridge needs to be replaced as this could affect productivity if changed too frequently.
That is why select a printer with higher ink efficiency that ultimately reduces your ink cost and time too.
Brand Value
Having a good understanding of various printer brands is essential for selecting the best A3 sublimation printer. Familiarizing oneself with the features and quality associated with each brand can help make an informed decision.
It is recommended to read customer reviews and ask people who have experience using components from different brands in order to gauge their overall quality, reliability, and performance.
Additionally, considering the prices associated with certain devices can also help narrow down which ones are within one's budget range. When you are investing in a new sublimation printer, you also want to make sure that the brand you are selecting is reputable and has good user reviews.
Several brands offer great sublimation printers such as Epson, Sawgrass, and HP
Pricing
Finally, consider the price of the printer. While higher-priced printers may offer better quality, some great sublimation printers available at a lower price point will still give you great results.
By following this buyer's guide, you should be able to easily find an 11×17″ sublimation printer that fits both your budget and needs – allowing you to achieve professional-level results with ease!
Final Thoughts
So, these are some of the best 11×17 sublimation printers on the market today. If you need a printer that can print on A3 paper and handle large print jobs, then one of these printers would be a good investment.
Do your research and read reviews before making a purchase, as there are many factors to consider when buying a printer. But if you're looking for quality and performance, any of the printers on this list will serve you well.
Let me know what printer you liked the most on our list.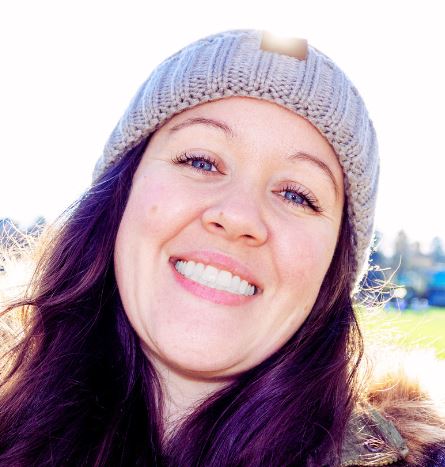 Emily loves making things special.
She's also a mom and a wife who enjoys crafting and runs a small business from her home. She knows that the little things can make a house feel like a warm and loving home. This belief has led her to explore the exciting world of sublimation, a crafty way to add a personal touch to just about anything. Her website shares valuable information about sublimation, her crafty ideas, and tips.