Are you looking for an all-in-one printer that can handle both your home and business needs? If so, then you should consider the Epson EcoTank ET-15000 sublimation printer.
This printer is designed to handle a wide variety of printing needs, from photos and documents to banners and signs. It also features advanced printing technology that allows you to produce high-quality prints with ease.
In the article Epson EcoTank ET-15000 Printer Review, we will take a closer look at the Epson EcoTank ET-15000 and discuss why it might be the perfect choice for your home or business.
Epson EcoTank ET-15000 Printer Review
Before heading towards the detailed review here is a quick brief of the top highlights the ET-15000 offers you.
| | |
| --- | --- |
| Printer Connectivity | Wireless & Ethernet |
| ISO Print Speed | Black: 17 ppm, Color: 9 ppm |
| Screen Size | 2.7″ Color Touch Screen |
| Maximum Printing Format | 13″ x 19″ |
| Tray Capacity | 250 Sheets |
| Maximum Print Resolution | 4800 x 1200 dpi |
| Weight  | 26.46 lb ( 12 kg ) |
The Epson EcoTank ET-15000 sublimation printer is a great option for small businesses and home users who are looking for an affordable, reliable sublimation printer.
Additionally, this printer has a wide range of features including automatic duplexing, wireless connectivity with various devices, an adjustable paper feeder, and borderless printing capabilities.
It also supports Epson's own Edge Print RIP software, which lets you design and customize your own designs for maximum impact. There are numerous sublimation designing softwares, you can choose any software that fits your needs.
The ET-15000's one-year warranty makes it an excellent choice for those looking for a sublimation printer.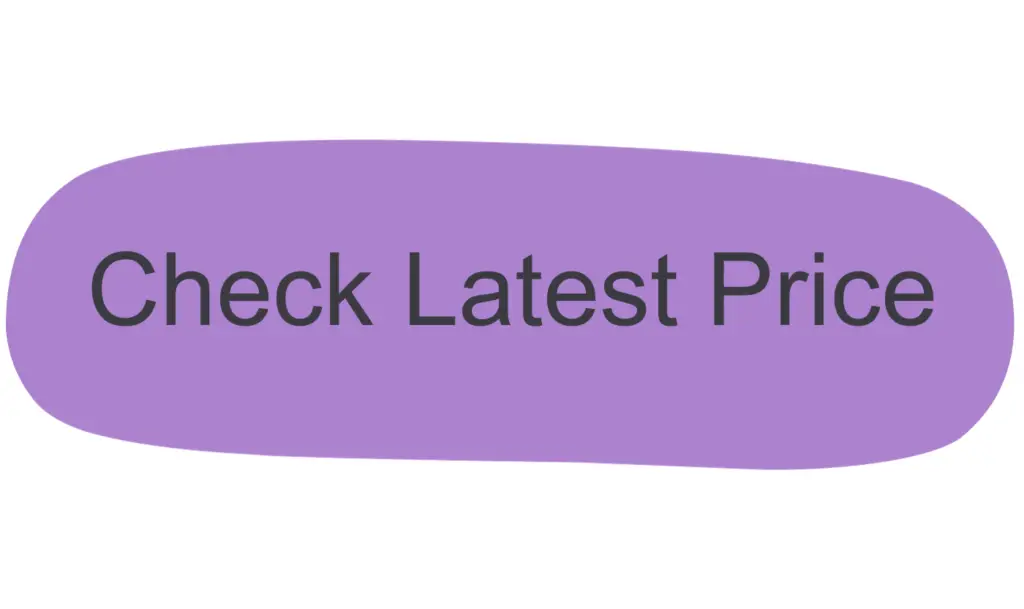 Advanced Printing Technology
The Epson EcoTank ET-15000 sublimation printer is a high-end printing device that uses advanced printing technology to produce stunning prints. It has a large color range.
The ET-15000 uses Epson's patented inkjet technology to print full-color images onto transfer paper, which can then be used to create custom T-shirts, mugs, and other items.
This printer also has a built-in ICC profile and can be used with a variety of media types. The Epson EcoTank ET-15000 is a great option for those who want the best possible print quality.
However, it is important to note that this printer is not cheap, and it requires a significant investment.
Voice Activated Printing 
Using the latest technology this printer has voice printing enabled so you don't need to use your hands or print manually rather you can simply ask your voice assistant connected to the printer.
The Epson EcoTank ET-15000 voice-activated printing supports Google and Alexa both. You can simply say Hey Google, ask Epson to print this file ( provide filename or pathway ).
The wireless connectivity feature helps users print from their mobile device or computer with ease while the automatic two-sided copying saves time when working on multiple-page documents.
Quality Prints
The ET-15000 sublimation printer is a great option for those who are looking for quality prints. The printer uses Epson's Claria ink, which produces great color and detail.
The Epson EcoTank ET-15000 Sublimation Printer is the perfect all-in-one printing solution for a variety of professional projects. With its powerful pigment ink and sublimation print head technology, it allows for quick, high-quality prints that are both water and smudge-resistant.
Its maximum resolution of 4800 x 2400 dpi ensures sharp details in photographs as well as crisp text documents.
The only downside of the printer is that it is quite expensive, but the quality of the prints is worth the price tag. Overall, the Epson EcoTank ET-15000 sublimation printer is a great option for those who are looking for quality prints.
Those who do not have enough money to buy a sublimation printer can simply convert their Epson printer to sublimation.
Ink Efficient
The Epson EcoTank ET-15000 Sublimation Printer is designed to meet the needs of professional users who require extensive printing capabilities in one device.
It uses advanced sublimation technology to produce long-lasting, vibrant colors without bleeding or smudging onto other paper surfaces.
The ink tank system also provides up to three times more prints than traditional inkjet cartridges making it a cost-effective option for large jobs.
Printing Speed
It also offers faster speeds than most other inkjet printers on the market today, meaning you can get your projects finished quickly and efficiently.
It has a maximum print resolution of 4800×1200 dpi and can print at up to 9 ppm in color and 17 ppm in black and white.
Furthermore, its borderless printing capability allows for full bleed edges on posters or flyers and an adjustable paper feeder ensures smooth transitions when working with different sizes of media.
Reviews
Talking about Epson EcoTank ET-15000 reviews, the user rating is considered fair enough to be good. As you can see here, it has a 4.4 rating out of 5 based on 738 customer reviews.
If you already have Epson printers, you are quite familiar with their performance. Their EcoTank series is not only ink efficient but the printer is also quite durable. That is why it is considered the No. 1 selling supertank printer.
Not only that  Epson printers are really good for sublimation,  you can see our list of best Epson printers here.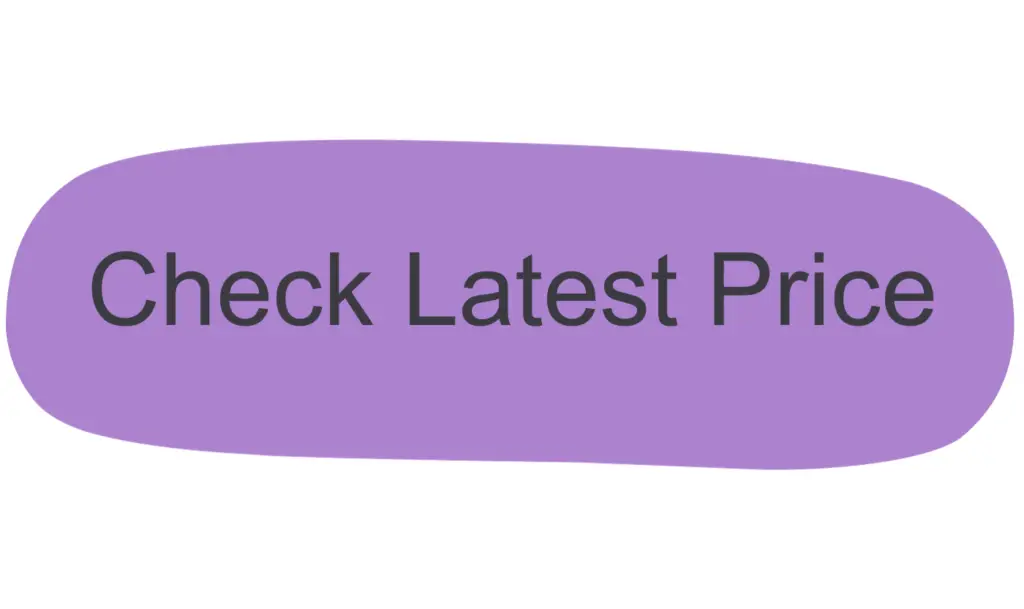 What Things You Should Consider When Buying a Sublimation Printer 
There are a few things that you need to look for when going for the best sublimation printer.
Printing Speed 
When it comes to choosing a sublimation printer, there are two key factors to consider: printing speed and resolution.
For businesses that rely on sublimation Printing for their products, it is essential to choose a printer that can handle the required volume in a timely manner.
Resolution
Resolution is also an important consideration, as print quality can vary widely between different models. Fortunately, there are a number of online resources that can help you compare the features of different printers before making a purchase.
By taking the time to research your options, you can ensure that you choose a sublimation printer that meets your specific needs.
The Type of Media You Want to Print on
There are a few things you should take into consideration when purchasing a sublimation printer.
First, think about what type of media you want to print on. Sublimation works best on polyester fabrics, so if you're planning on printing on other materials like ceramic tiles or metal, you'll need to look for a printer that supports those specific substrates.
Second, consider the print size you need. Some printers are designed for large-format prints, while others are better suited for smaller prints.
Third, take into account the Resolution and DPI (dots per inch) of the printer. A higher resolution will result in better print quality, but it will also take longer to print each image.
Finally, check the warranty and support options before making your purchase. This will ensure that you can get help if you run into any issues with your new printer.
Cost of Ink and Printing Supplies
You'll need to consider the cost of ink and printing supplies. While the initial investment may be relatively low, the ongoing costs can add up quickly. In addition, you'll need to factor in the cost of any specialized paper or fabric that you'll be using for your prints.
Quality of Prints
Another important consideration is the quality of the prints that you'll be able to produce. Depending on your needs, you may be able to get by with a lower-quality printer, but if you're looking for professional-grade prints, you'll need to invest in a higher-end model.
Ease of Use and Maintenance
It is important to choose a model that is easy to use and maintain. Look for a printer that comes with clear instructions and offers customer support in case you run into any problems.
It's also important to consider the types of materials you'll be printing on. Some printers are designed for specific types of substrate, so be sure to choose one that is compatible with the material you'll be using.
Finally, consider your budget and the features you need in order to find the best value for your money. With these factors in mind, you'll be well on your way to finding the perfect sublimation printer for your needs.
Conclusion
The Epson EcoTank ET-15000 is a capable sublimation printer that offers good print quality and speeds, as well as a generous paper capacity. However, its high initial price tag and the need for special sublimation inks make it best suited for businesses or serious hobbyists who print regularly.
For occasional users, there are more affordable options available that use standard inks. Overall, the EcoTank ET-15000 is a good choice for those who need a reliable sublimation printer for high-volume printing.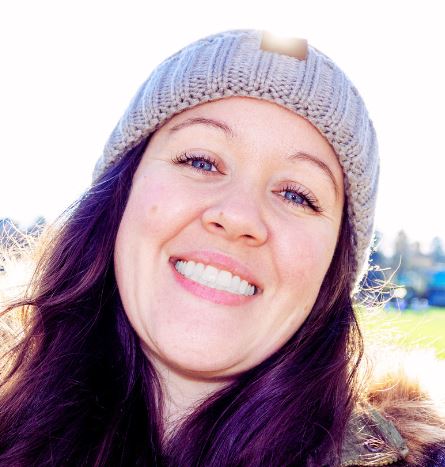 Emily loves making things special.
She's also a mom and a wife who enjoys crafting and runs a small business from her home. She knows that the little things can make a house feel like a warm and loving home. This belief has led her to explore the exciting world of sublimation, a crafty way to add a personal touch to just about anything. Her website shares valuable information about sublimation, her crafty ideas, and tips.