Thinking about converting your Epson ET-2800 or ET-2803 printer to sublimation? You're in the right place!
Because if you're looking for a high-quality sublimation printer that won't break the bank, then you'll want to check out the converted Epson ET-2800 and ET-2803.
In this detailed review, we'll go over everything you need to know about these converted sublimation printers – from the conversion process, to print quality and results.
Excited to get started? Let's dive in!
Converted Epson EcoTank ET-2800, 2803 Sublimation Printer Review 
Let's take a closer look at the features of ET-2803 and ET-2800, and see how they compare. Whether you're a beginner or an experienced user, you'll be sure to find all the information you need to make an informed decision.
But before heading toward the review, I want to let you know that many people are confused about choosing the ET-2800 and ET-2803, what is the best printer to convert to sublimation?
Is there any difference between Epson EcoTank ET-2800 and ET-2803? 
There is literally no difference between the ET-2800 and ET-2803, both printers share the same specs and features. They only differ in price and where they are sold. So don't get confused about which one is good for sublimation.
Epson EcoTank ET-2800 and ET-2803 Overview
The ET-2800 series was the successor of the Epson EcoTank ET-2720 and it was launched in 2021 as an alternative to it.
The Epson ET-2800 and ET-2803 are considered one of the best Epson printers to convert to sublimation as they are really easy to convert without the expensive tag. With reliable, micro piezo heat-free technology, they offer incredible efficiency, swiftness, and accuracy that are second to none.
With Epson ET-2800, 2803, you can experience greater creativity with vivid colors and superior image quality and take your printing experience to the next level with these quality sublimation printers!
What's in the box?
Epson EcoTank ET-2800 or ET-2803 Printer ( whatever you select )
User Manual / Guide
Power Cord
Product Setup Guide CD-ROM
1x 522 Black ( 65 ml ), 1x 522 Magenta ( 65 ml ), 1x 522 Cyan ( 65 ml ), and 1x 522 Yellow ( 65 ml ) Ink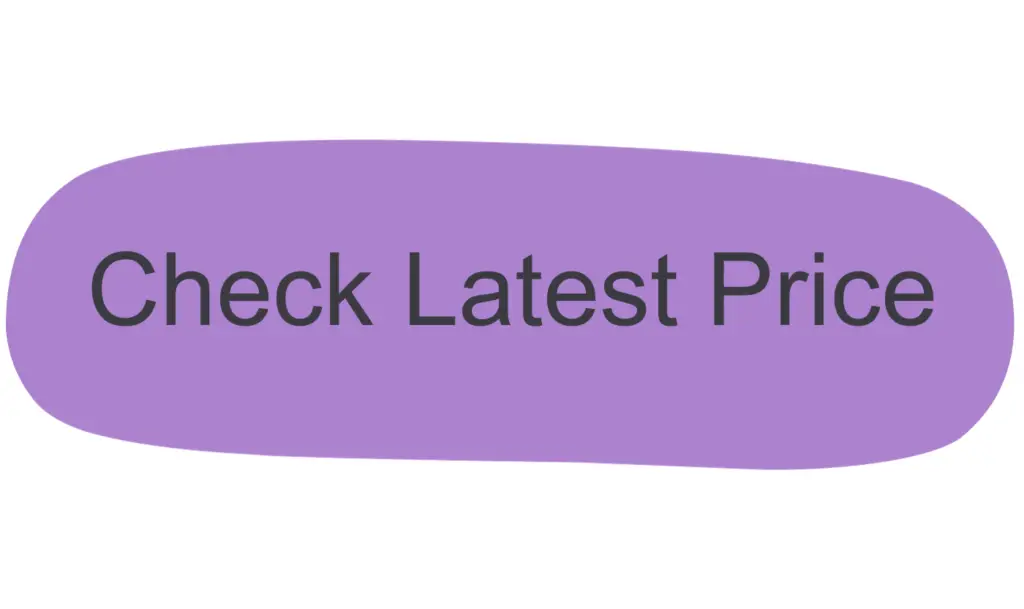 Features of Epson ET-2800, ET-2803
The Epson ET-2800 and ET-2803 have amazing features, making them perfect for sublimation printing projects. So here is a quick brief of some top highlights it delivers.
1. Lightweight & Compact  
The Epson EcoTank ET-2803, 2800 Printer is a great option for anyone looking for simplicity and efficiency in their printing needs. This lightweight, compact printer takes up very little space and its easy installation process makes it perfect for small spaces.
The EcoTank technology allows you to easily refill the four ink tanks with high-quality dye-sub ink, eliminating the need to replace individual cartridges.
The ET-2800 printer can handle A4, A6, and legal paper sizes, offering a maximum print size of 8.5×14″ and 8.5×47″ for exceptional detail and vibrant colors that are sure to make your prints stand out.
See the complete list of the paper sizes it supports. 
2. Connectivity Options 
The Epson ET-2803, 2800 also offers a wide range of connectivity options, including Wi-Fi and USB and hands-free print support.
It comes with a Voice-activated printing feature and it also supports the Epson Smart Panel app so that you can easily print from your mobile devices.
3. Highly Ink Efficient 
The ink tank system ensures that you never run out of ink unexpectedly. With its 4 separate color ink tanks, you can be sure your prints will have accurate color reproduction with no smudging or streaking.
What's more, it operates relatively quietly compared to other models of similar size and price point, making it ideal for office environments where noise levels must be kept low.
4. Easy to Convert to Sublimation
Unlike Workforce Series printers, which are difficult to convert, it is very easy to convert to sublimation.
So you don't need to be an expert in order to convert ET-2800, 2803 to a sublimation printer.
Read the List of Epson Printers that can be converted to sublimation 
5. Paper Size & Capacity 
The Epson ET-2803 and 2800 have the capacity to hold 100 papers at a time.
Talking about the paper sizes, it can print different sizes which are as follows.
The maximum size it can print is 8.5×14″. However, the length can change and can go up to 47″ but the width is limited to 8.5″.
If you need wide-format printing, consider a printer that can print up to 13×19″.
The Downside 
The ET-2800 and ET-2803 can't do borderless printing on A4, A6, Legal, and Letter sizes.
While I was reading the user manual for this printer, I found out that you can do borderless printing on just two paper sizes.
Check all borderless paper-type compatibility options here 
The conversion process from a regular printer to a sublimation printer
Converting a regular printer to one that is capable of sublimation printing requires sublimation ink, but the end result can be well worth it.
Note: Before converting your Epson printer to sublimation, you need to know that doing this will void your warranty and technical support. So do it with your own choice. 
To start off the conversion process, I want to share a general rule with you that will always help you in converting your Epson printer to sublimation.
So the most asked question about converting your printer to sublimation is, is my printer compatible with it? Can I convert my Epson printer to sublimation?
So always remembers this,
If the printer has thermal print heads, you can't convert it to sublimation. Only printers with Piezo print heads can be converted to sublimation and it works perfectly fine. 
Read more about these print heads. 
Ok so now, how to convert it to sublimation?
You might be surprised with this one, as you can easily convert your ET-2800 and ET-2803 to sublimation with just one change.
All you have to do is replace the default ink with sublimation ink. That's it, your printer is now converted to sublimation and is ready to print.
But don't forget that this conversion process is only valid for the EcoTank series, the workforce series are pretty difficult to convert.
Though Epson recommends you use their original ink for better results you can also use some other high-quality inks such as Hiippo and Printers Jack sublimation ink.
Review after converting to sublimation 
After converting your Epson ET-2803 to sublimation, you won't find any major problems at all if you have done the process nicely.
The only thing you will lose is the product warranty and technical support.
Also, once you have converted your printer to sublimation, you can't use it as a normal printer as you used to.
Why?
Because the prints sublimation printers produce on sublimation paper are quite dull and not that much bright. When it gets heated in a heat press, it becomes bright and more colorful.
Therefore it can't be used as a regular printer.
You might find this helpful: Can You Use a Regular Printer for Sublimation Printing?
Overall, the conversion is worth it as it saves you a lot of money and also not compromise on quality.
What is the best Epson printer to convert to sublimation? 
Epson EcoTank ET-2803, ET-2720, ET-2760, ET-4760, and ET-3760 are some of the best printers from Epson that can be converted to sublimation.
If you are looking for a pure sublimation printer, read our detailed guide on choosing the best sublimation printer.
I would recommend you go for a sublimation-ready printer if you are really interested and passionate about it and also if you don't have budget constraints.
Checkout some cheapest sublimation printers
But if you are just starting as a newbie or just want to test sublimation printing, you can convert your home Epson printer to sublimation and enjoy the perks of custom designs.
Summary
The Epson ET-2800 and ET-2803 are both great options for anyone looking to get into sublimation printing. They offer a variety of features that make them ideal for the task, and the conversion process is relatively simple.
With just a few steps, you can have your own sublimation printer up and running in no time. These printers are easy to use and produce great results, but it's important to keep troubleshooting and maintenance in mind to keep them running smoothly.
Overall, the pros outweigh the cons for these printers, making them a great choice for beginners to use it as a sublimation printer.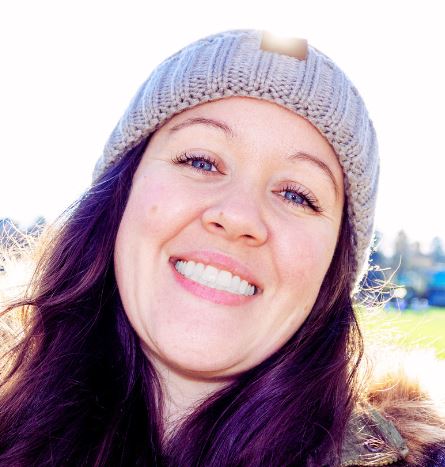 Emily loves making things special.
She's also a mom and a wife who enjoys crafting and runs a small business from her home. She knows that the little things can make a house feel like a warm and loving home. This belief has led her to explore the exciting world of sublimation, a crafty way to add a personal touch to just about anything. Her website shares valuable information about sublimation, her crafty ideas, and tips.